Los Angeles
The Arts District Paints A Different Side Of Downtown L.A.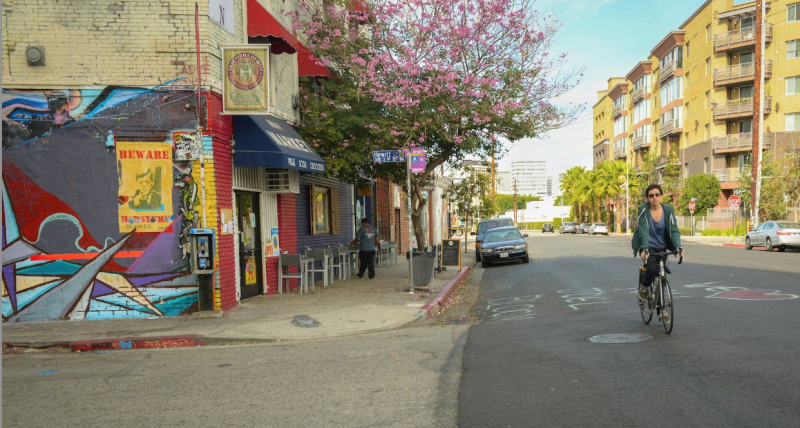 As the revitalization of downtown Los Angeles shifts into gear, the Arts District — located on the east side of downtown — is going through its own kind of Renaissance.
In 1981, Los Angeles passed an ordinance that allowed for residential use of former industrial buildings. Since then, artists and other creative-types have flocked to the District for its open floor plans, a blank canvas for both homes and businesses.
Now, these once abandoned buildings are filled with funky wares and great stories, snapshots of downtown life which a group of Neon Tommy reporters set out to find.
Check back for more stories.
This story is part of a Neon Tommy special on the revitalization of downtown Los Angeles. Click #reviveDTLA for more.
Reach Neon Tommy news editors here. Follow us on Twitter @neontommy.