Los Angeles
#reviveDTLA: Live, Work And Play In DTLA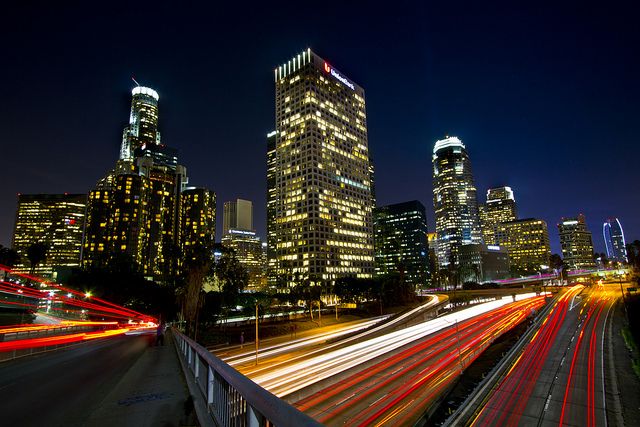 Downtown Los Angeles and DTLA aren't the same things.
The first is a geographical location. DTLA is a way of life — the new "it" place to live, work and play in Los Angeles.
Roughly 52,400 people call DTLA home, a 6 percent increase since 2011, according to a report by the Downtown Center Business Improvement District (DCBID). During workdays, downtown — the commercial center of Los Angeles — sees its population quadruple.
And with more than half of downtown residents also employed in the neighborhood, according to a DCBID's demographics study, businesses and investors are looking to bank on DTLA's boom in popularity for residents and visitors.
READ MORE: "DTLA: By The Numbers"
Some residents laud independent shops for transforming shuttered buildings and welcome the influx of big-name retailers into the area. Others argue the economic development displaces low-income residents.
Neon Tommy reporters hit the pavement to find out how downtown's revitalization — for better or for worse — is changing what DTLA means to Los Angeles.
This story is part of a Neon Tommy special on the revitalization of downtown Los Angeles. Click #reviveDTLA for more.
Reach Editor-at-Large Melissah Yang here. Follow her on Twitter @MelissahYang.