National
Government Shutdown: Tea Party Members Speak Out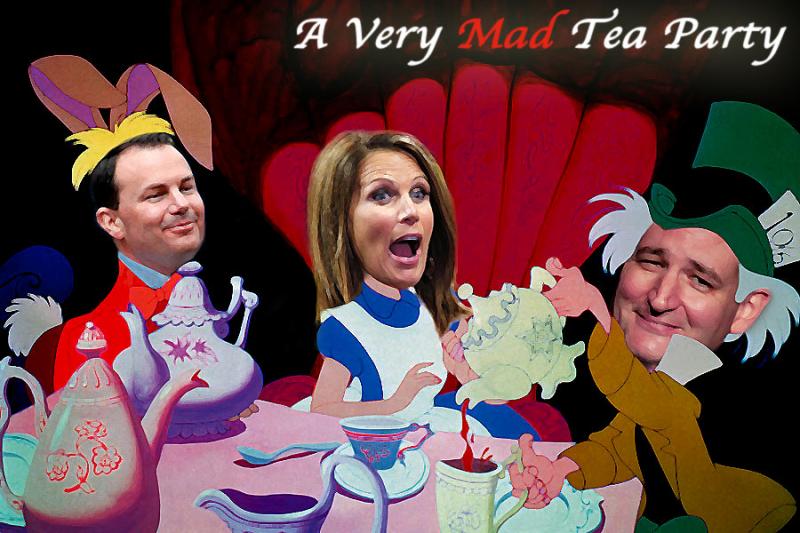 Tea Party efforts to delay Obamacare funding appeared successful as the House and Senate could not agree on a spending bill, leading to a federal government shutdown Tuesday morning.
But is it a victory?
READ MORE: Obama To GOP - Your "Ideological Crusade" Is Hurting America
Neon Tommy reporters profiled key Tea Party members, examined their stances on Obamacare and talked with their constituents about the government shutdown.
Check back for more stories.
Read more of Neon Tommy's coverage of the government shutdown here.
Reach Neon Tommy's news team here. Follow us @neontommy.