National
Government Shutdown: No Party For Michigan Tourism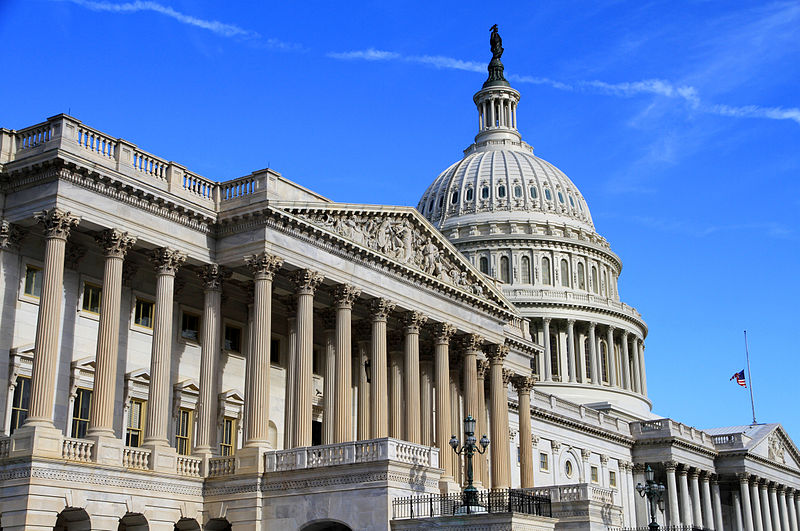 The government shutdown is on.
"This is not about me. And it's not about Republicans here in Congress. It's about fairness for the American people," said House Majority Leader John Boehner on the House floor Monday night.
In reply, President Obama has pledged to keep working to reopen the government.
The heated debate between parties continued Tuesday with Obamacare being the crux of disagreements. At the heart of that juggernaut has been Tea Party Caucus members' opposition to President Obama's healthcare plan.
Comprised of 49 members, the Tea Party caucus increased visibility during the 2012 presidential elections, but has recently revived itself under the leadership of Representative Michele Bachmann of Minnesota. Though several elected officials in Michigan are affiliated with the Tea Party, only one Michigan congressman is a member of the official Tea Party Caucus: Representative Tim Walberg (R) of Michigan's 7th Congressional district.
Metro Detroit Business Impact
Overseeing an area of southeastern Michigan which includes Adrian, Jackson and parts of Lansing, Walberg was reelected (after a two term loss) with 55 percent of the vote in 2012. Given its proximity to Ann Arbor, the home of University of Michigan, it is noteworthy that a Tea Party member has been elected successfully in this area. Tim Walberg (R) took 49.93 percent of the vote in 2006, 55.4 percent in 2012.
The district, located 45 miles from Detroit, is home to all sectors and industries of workers, including manufacturing and education. The county's populace has wavered between Democrats and Republican presidential candidates, most recently voting for Romney in 2012.
How the government shutdown and furloughs will impact residents of metropolitan Detroit has yet to be seen.
"It's too early to tell. It's only since 8am this morning. I definitely think there will be an impact, but I don't know what," said Art Trap, executive director of the Saline Area Chamber of Commerce.
Trap said he hasn't heard specific endorsements for or complaints against the Tea Party movement from Chamber members. "The only comment that I've heard is that if they can't come to an agreement, we should recall all of them and get new legislators. They're paid to come to an agreement," he said.
Representative Walberg's Congressional website has a message posted about the government shutdown, indicating that "limited government services" are available. The Congressman's office could not be reached for comment Tuesday.
State Tourism
The most obvious casualty in this goverment showdown for the state of Michigan is tourism.
Because of the federal government shutdown, all national parks are closed and National Park Service webpages are not operating. Tourism is a huge industry in the Great Lakes state, generating million of additional dollars in 2012.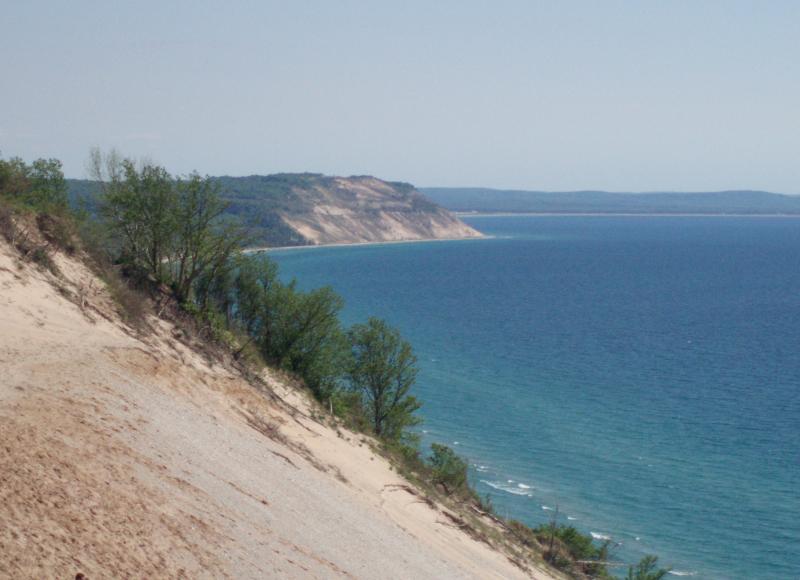 Tourism has been growing steadily the past few years, experiencing 6 percent growth in 2012 alone.
With both regional and national visitors included, Michigan last year had 3.8 million new out-of-state visitors who spent a record $1.1 billion.
The state's "Pure Michigan" advertising campaign by the state's board of tourism has been credited with tremendous increases in tourism to Michigan's lakeshores. Historical landmarks like the Henry Ford Museum have also experienced a boom in visitor traffic, up an impressive 25 percent in 2012 alone.
ABC's "Good Morning America" program's designation of Sleeping Bear Dunes National Lakeshore as "the most beautiful place in America" has also increased toursim to the sand dunes located in Northwestern Michigan. A painted wooden sign in Glen Arbor, Mich., proudly displays this honor of distinction.
That progress may be hindered if the government furloughs continue for a period of time. As of now, Sleeping Bear National Lakeshore is closed, as are all national parks.
Reach Staff Reporter Ashley Riegle by email. Follow her on Twitter here.