Politics
Nevada Could Pose A Problem For Democrats
This is part six of Neon Tommy's Swing State 2012 Series for Coverage of Election 2012. Part six will focus on Nevada.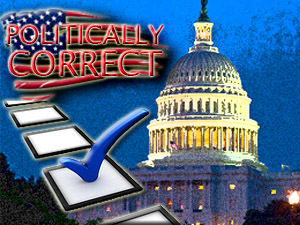 Obama won Nevada in
2008
with 55 percent of the vote. Nevada is one of Utah's border states, which may give Romney an edge in the Silver State.
Nevada, a state with six electoral votes in this year's election, is important to both Obama and Romney. It is also the home of Senate Majority Leader Harry Reid, who is the state's lone Democratic senator. However, the Republicans won Nevada in both 2000 and 2004 when Bush was their candidate. Nevada's current governor is a Republican: Brian Sandoval.
The state's two previous governors were also Republicans. Nevada has one Democratic senator, Reid, and one Republican senator, Dean Heller. Sandoval appointed Heller to the Senate in 2011 and he is running to retain his seat in 2012. Nevada has three representatives in the United States House – two Republicans and one Democrat.
"This one is a bit of a surprise because Democrats used to be able to count on Nevada, but a poor economy has really hurt the president," said Dr. Brian David Goldberg, co-chair of the Department of Political Science at the American Jewish University. "It also has a very large Mormon population being so close to Utah, and could be a pick-up for Romney if he can play on the bad economy and the Mormon vote out."
Click here to read part one of the series; click here to read part two; click here to read part three; click here to read part four; click here to read part five.
Reach Staff Reporter Max Schwartz here; follow him on Twitter here.