Politics
Indiana: A Swing State Or A New Blue Trend?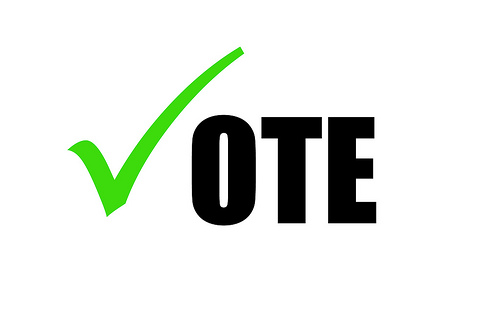 This is part three of the swing state series for Neon Tommy's Election 2012 Coverage. Part three will focus on Indiana.
Indiana is a state President Obama carried in 2008 but before that was a red state for 40 years. The question remains: is Indiana part of a new trend or will the state that helped Obama win in '08 return to being a site for Republican victories?
Indiana is south of Michigan, home of the American Auto Industry, and east of Illinois, Obama's home state. Indiana, a state with 11 electoral votes, has Republican Gov. Mitch Daniels. Obama won Indiana in 2008 with, according to CNN, 50 percent of the vote to McCain's 49 percent.
In the 2004 election, Bush won the state with 60 percent of the vote to Kerry's 39 percent. Indiana has two Republican senators, Daniel Coats and Richard G. Lugar. Indiana also has nine representatives – three Democratic and six Republican. Lugar lost the Republican Primary for his Senate seat to State Treasurer Richard Mourdock, who is a member of the Tea Party.
Dr. Brian David Goldberg, assistant professor and co-chair of the Department of Political Science at the American Jewish University, predicted a winner for the state.
"[Indiana] leans Republican," he said. "Romney should win this one but Obama won very narrowly in 2008, mostly because of Chicago media buys."
Click here to read part one of the swing state series; click here to read part two of the series.
Contact Staff Reporter Max Schwartz here; follow him on Twitter here.