Politics
Paul Ryan's Wisconsin Ties Could Sway Voters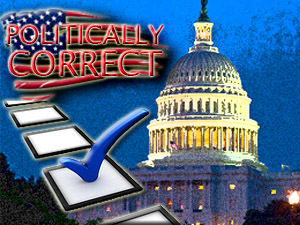 This is part four of the swing state series for Neon Tommy's coverage of Election 2012. Part four will focus on Wisconsin.
President Obama won Wisconsin during the 2008 election with 56 percent of the vote, but Wisconsin is the home of vice presidential nominee, Paul Ryan. Ryan's presence on the ticket makes Wisconsin a swing state, as the possibility that the state will vote for Democrats, despite Ryan's ties, looms.
Wisconsin, a state with 10 electoral votes, is not only Ryan's home state, but it is north of Illinois, Obama's home state.
Wisconsin's Governor, Scott Walker, is the Republican who went up against a recall election earlier this year. Walker's recall attempt, which stemmed from his desire to strip state workers of their right to collective bargaining, failed because he received 53 percent of the vote; Walker's Democratic opponent, Tom Barrett (mayor of Milwaukee), received 46 percent of the vote.
Wisconsin has one Republican Senator, Ron Johnson, and one Democratic Senator, Herb Kohl. The state has five Republican and three Democratic Representatives – eight total, including Congressman Ryan. The Democrats won Wisconsin in 2000 and 2004.
"Very interesting state, first the [vice presidential] pick, Ryan, is from Wisconsin... so that should help Romney. Plus, the Republican governor beat back a recall effort by pro-union forces," said Dr. Brian David Goldberg, co-chair of the Department of Political Science at the American Jewish University. "This could be a major pick up for the Republicans which could offset [the] loss of Virginia."
Click here to read part one of the swing state series; click here to read part two of the series; click here to read part three of the series.
Reach Staff Reporter Max Schwartz here; follow him on Twitter here.