Politics
Obama And Romney Must Focus On Florida
This is part five of the swing state series 2012 for Neon Tommy's Coverage of Election 2012. Part five of the series will focus on Florida.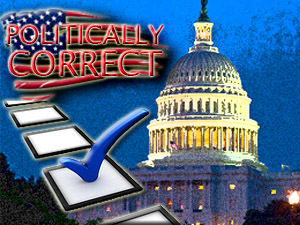 Florida houses a large Hispanic population, and both candidates are pushing for their votes. Jeb Bush, son of President George H.W. Bush and brother of President George W. Bush, was the
Governor
of the state from January 1999 to January 2007. In addition, the Republican National Convention took place in Tampa, Fl.
Florida has 29 electoral votes--the same amount as New York, but still fewer than Texas and California. Obama won Florida in 2008 with 51 percent of the vote, despite the state having Republican Charlie Crist as the Governor.
George Bush and the Republicans won Florida in 2000 and 2004. Florida has one Democratic Senator, Bill Nelson, and one Republican Senator, Marco Rubio. Rubio is one of the up and coming stars of the Republican Party.
Florida currently has 25 representatives to the House – 19 Republican and six Democratic. One of the six Democratic Representatives is Debbie Wasserman Schultz who is also the Chairwoman of the Democratic National Committee. Florida's 29 electoral votes stem from the 2010 census.
"Individually, one of them [swing states] will not make a difference," said Dr. Louis Terrell, former Department Chair of the Department of Political Science at San Diego State University. "Collectively if they all went into one camp or the other that would likely determine the election outcome. Clearly, of these, Florida is the big prize."
Click here to read part one of the series; click here to read part two of the series; click here to read part three of the series; click here to read part four of the series.
Reach Staff Reporter Max Schwartz here; Follow him on Twitter here.