Technology
Neon Tommy's Best Cars Reviewed In 2015
Ever since I started working as the resident automotive writer at Neon Tommy nearly a year ago, I've had a chance to drive and review a handful of vehicles. Here's what I consider the best, with my favorites at the top:
Top Pick: 2016 Scion iA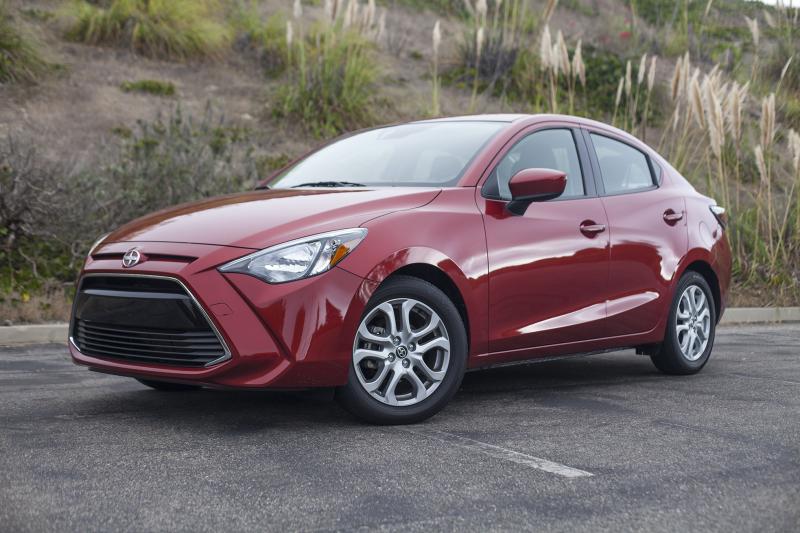 For such an inexpensive little car, the Scion iA packs amazing value and is incredibly fun to drive. Aside from the usual small-car qualities such as good fuel economy, the iA sports excellent visibility, a relatively headache-free infotainment system and a large trunk. As an added bonus, Scion has packed the iA to the gills with some nice standard features, such as a low speed pre-collision warning system. This car is guaranteed to put a smile on anyone's face, provided you can get over its looks.
SEE ALSO: 2016 Scion iA, Reviewed
2016 Chevrolet Colorado Z71 4X4 (Editor's Choice)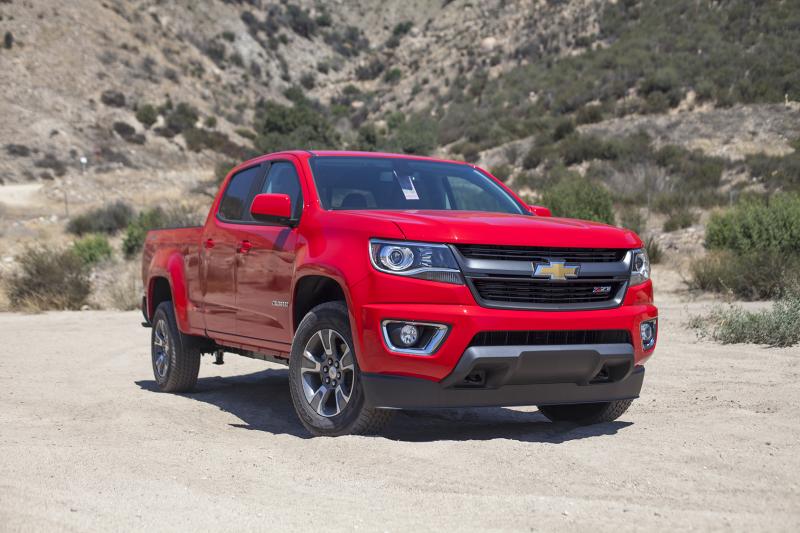 At a time when the future of the mid-size pickup truck looked bleak, Chevrolet managed to turn it around with the release of the new Colorado. Despite being a truck, the Colorado is no harder to drive than a Corolla, and with the available Z71 off-road pack it's not bad off-road either. The engine and transmission are very smooth and the Colorado provides a relaxing drive. A Duramax diesel engine is now available as an option.
From the editor: "The Chevrolet Colorado really stood out to me. As someone who knows little about cars, there's a lot of jargon that I don't quite understand but Joe's narrative style sold me in this particular review. I don't even like trucks - but if Joe thinks this truck is a soild pick and that it drives like a car, I'll take it." -Sharon Zhang
SEE ALSO: 2016 Chevrolet Colorado Z71 4X4, Reviewed
2015 Scion FR-S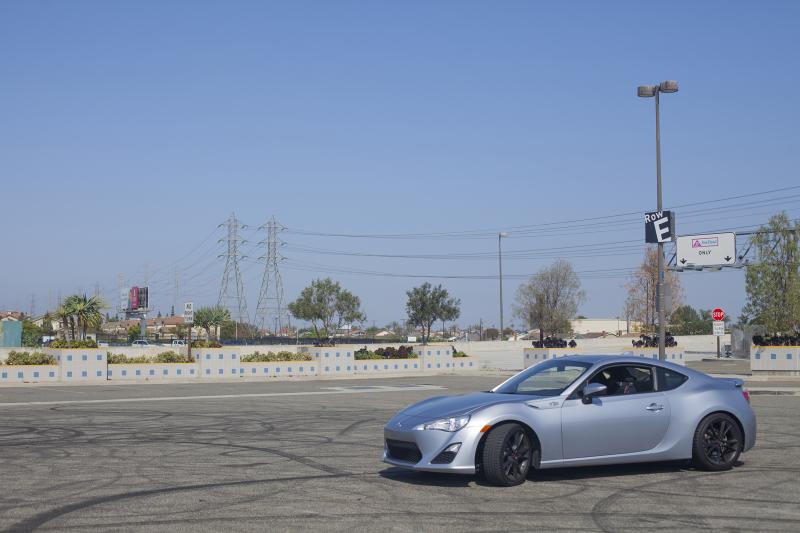 The Scion FR-S may seem down on power when it's put next similarly priced performance cars, but makes up for it with superb handling. Its low mounted boxer engine provides an excellent center of gravity, and a standard Torsen limited-slip differential makes for good fun around the bends. Body hugging bucket seats, a mechanical feeling manual shifter and heavy steering let you know this isn't just some coupe that's all show, no go.
SEE ALSO: 2015 Scion FR-S Manual With TRD Parts, Reviewed
2015 Honda Civic Si Coupe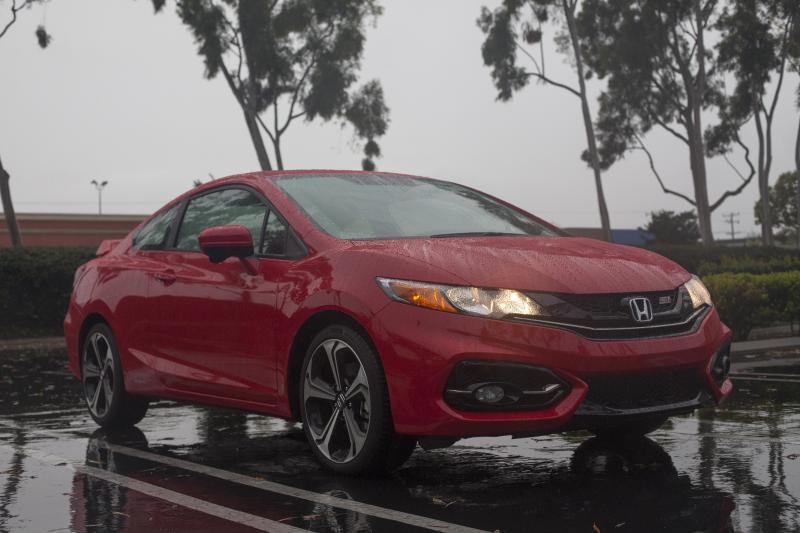 In today's front wheel drive performance world, most manufacturers have resorted to using turbochargers to maximize power output. Honda will make the switch to forced induction with the release of the new Civic Type R, but this Civic Si packs 201 horsepower and 170 lb-ft from a naturally aspirated engine- not too shabby. Aside from performance, the Civic Si packs lots of great standard features, such as a touchscreen audio display, moonroof and 360-watt sound system. For the price, it's a great deal, and a hoot to drive.
SEE ALSO: 2015 Honda Civic Si Coupe, Reviewed
Best First Drives:
2015 Ford Focus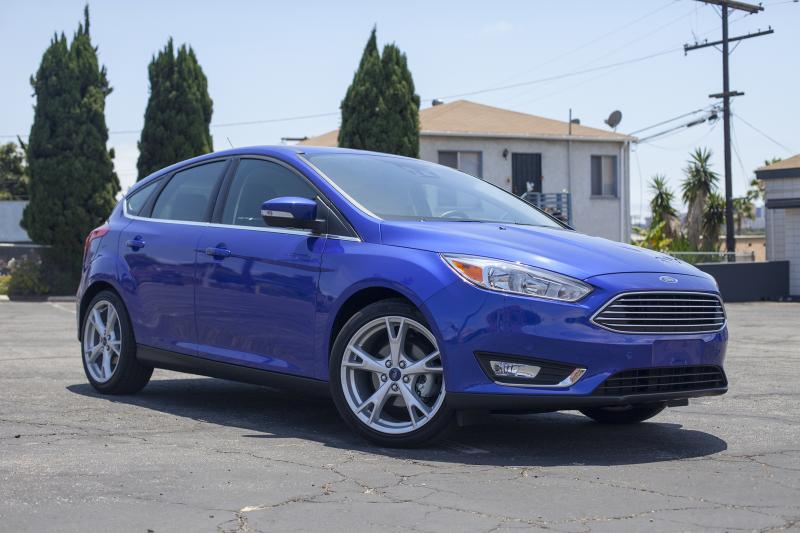 Ford has focused on the important basics on what it takes to make a small car great; easy driveability, excellent visibility and a responsive, peppy engine have earned the Ford Focus a spot on this list. What surprised me most of all is the ecoboost engine - despite being a small, 1 liter 3-cylinder turbo, the power delivery is buttery smooth and there's adequate power provided you keep the turbo spooled. Originally only available with a 6-speed manual, Ford has added an automatic transmission option.
SEE ALSO: 2015 Ford Focus First Drive
Reach Staff Reporter Amou (Joe) Seto here. Follow him on Twitter here.