Entertainment News
Grammys 2015: The SOIREÉ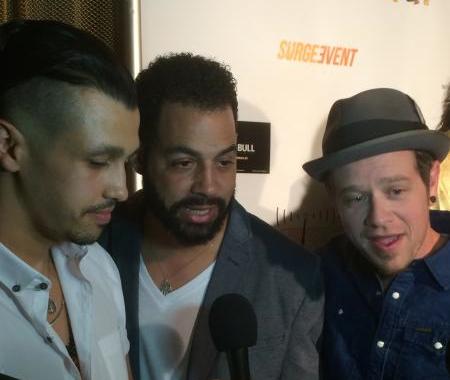 Last night, the House of Blues on Sunset hosted The Soireé, a lavish music industry celebratory event. Numerous Grammy nominees performed in the "Foundation Room," which is usually off-limits to the public.
The Grafton Hotel hosted the bustling red carpet event that preceded the concert. Grammy-nominated musicians advertised their upcoming projects. Wearing extravagant costumes, the attendees never ceased to amaze the crowd with their bold fashion statements.
READ MORE: Grammys 2015: Predicting 'Song Of The Year'
The members of the newly reunited O-Town made an appearance, discussing future plans for the band, as well as showing support for all the nominess.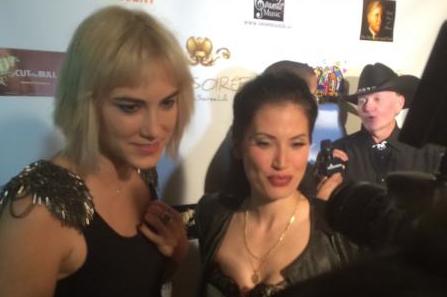 Various up and coming arists included Stash - an electric-pop duo who recently released their single "Tear Me Down" on iTunes.
After the red carpet, the crowd moved to the prestigeous foundation room for interesting performances. One notable performance included a musician playing a flute to a hip-hop beat.
READ MORE: Grammys 2015: Predicting 'Best Pop Vocal Album'
Overall, the night was enjoyable. As a journalist with no connections to the music industry, I quickly realized this event was made for people in the business to mingle with each other while getting entertained.
If I could use one word to describe this event, it would be exclusive. One moment you're standing next to a Grammy nominated artist in the bathroom, and at the next you're sharing an elevator with Shakira's producer.
Reach Staff Reporter Sonia Gumuchian here. Follow her on Twitter here.