Music
Ben Howard At The El Rey: Review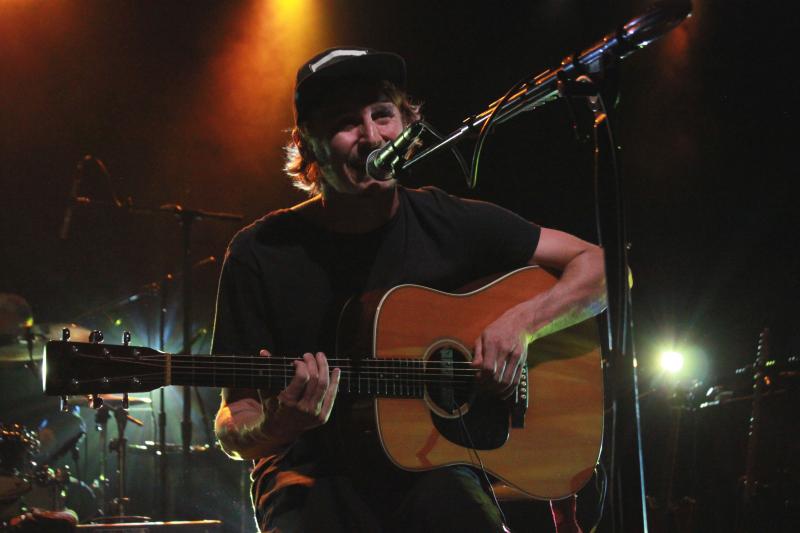 In support of his new album "I Forget Where We Were," British singer-songwriter Ben Howard is playing two shows on both American coasts--the first being at the El Rey Theatre in Los Angeles on Monday and the next happening at the Music Hall of Williamsburg in New York on Wednesday. Both shows sold-out in a matter of seconds and tickets were re-sold for nearly four times their original value.
That being said, if Ben Howard is not on your radar yet, he should be.
READ MORE: Charli XCX At The Mayan Theatre: Review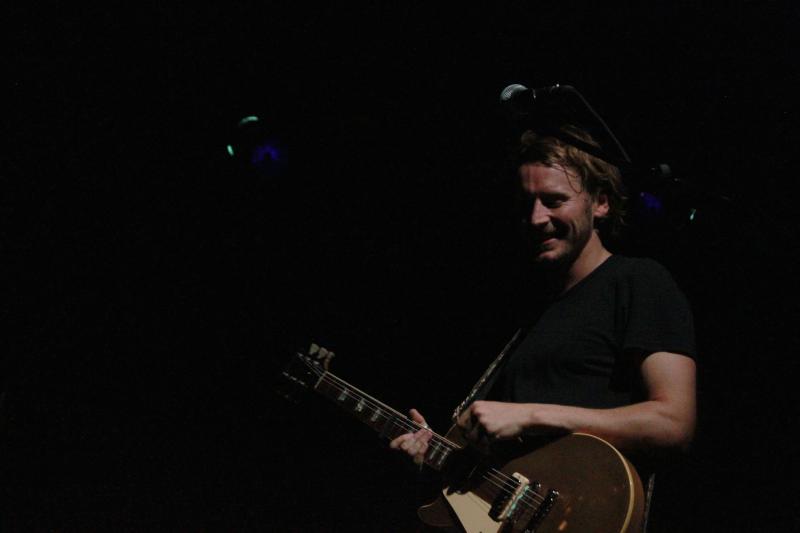 The El Rey Theatre, while compact, created a beautiful and intimate experience for the artist to present his new album, which was released on October 21 and currently tops the U.K. album chart.
Before Howard even began his lineup, I encountered the love and emotion shown by his fans. As soon as I got in line outside the theatre, a man excitedly began talking to me about how he listens to Howard's songs every day. He also claims that when he saw Howard back in 2012 during his "Every Kingdom" tour, he "climbed over a fence" to get backstage and ended up smoking a joint with the artist. The story sounded unrealistic, but like many "once in a lifetime" moments these days, there was a photo to prove it.
When we entered the theatre, a girl standing next to me quietly cried in preparation for what she was about to encounter. Throughout the show, her friends continued to console her jokingly, understanding that her display of emotion was that of pure joy.
READ MORE: Taylor Swift's '1989' Is Finally Here
Even though Howard confirmed his exhaustion by continuing to mention things like "It's 5 AM in London right now," his performance was in no way tired. His acoustic performance had a unique sound in the way that he added effects to and open tuned his guitar. The talented artist India Bourne, who is highly regarded by fans, beautifully added to this sound on the cello.
Opening with "Small Things," Howard's entire lineup consisted of songs off his new album, demonstrating that this gig was made specifically to celebrate and market his sophomore debut.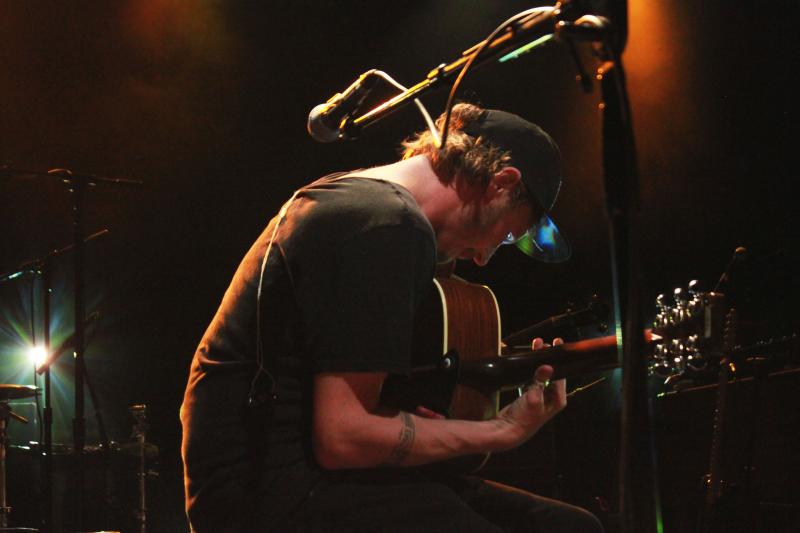 Fans begged for songs from his last album "Every Kingdom," chanting for one of his more popular tracks "Old Pine." In response, Howard mentioned that he will save some songs for when he returns to Los Angeles at Shrine Auditorium in February. Then, he met the chants halfway and closed the show with "Oats In The Water" and "The Fear," both songs from "Every Kingdom."
While Ben Howard is still considered to have a somewhat small fan base in the United States, his sold-out performances and exuberant fans continue to prove this statement wrong. If my assumptions are correct, everyone left the El Rey feeling honored to have attended.
Reach Associate Entertainment Editor Caroline Langella here. Follow her on Twitter.