National
More Than Overcrowding: A Deeper Look At The Problem With Prisons

Prison reform, it's one of the oldest ideas out there—when something doesn't work, fix it.
Since 2011, Calif. has been in trouble with the law for overcrowding in prisons. Various plans have been proposed, with some people pushing to move prisoners into privatized prisons and some pushing to move them out of the state altogether.
With approximately $45,006 of taxpayer dollars spent annually on each inmate, clearly action needs to be taken to reduce the number inmates altogether, not just to relocate prisoners. Furthermore, by focusing efforts on how the numbers game, many long-standing issues remain untouched.
While overcrowding is a serious issue, responsible for the death of at least one inmate per week, comprehensive prison reform needs to address even the issues that aren't in news on a daily basis.
There isn't a single incarceration formula that fits all prisoners. People suffering from drug addiction, mental illness and familial burdens may need specific programs to make their rehabilitation most effective.
Beyond the specific accommodations needed to make prison sentences constructive, rather than just punitive, specific practices within the prison system need to be addressed as well. Prison reform needs to look at the morality of prison labor, unpunished sexual assault in prison and death row.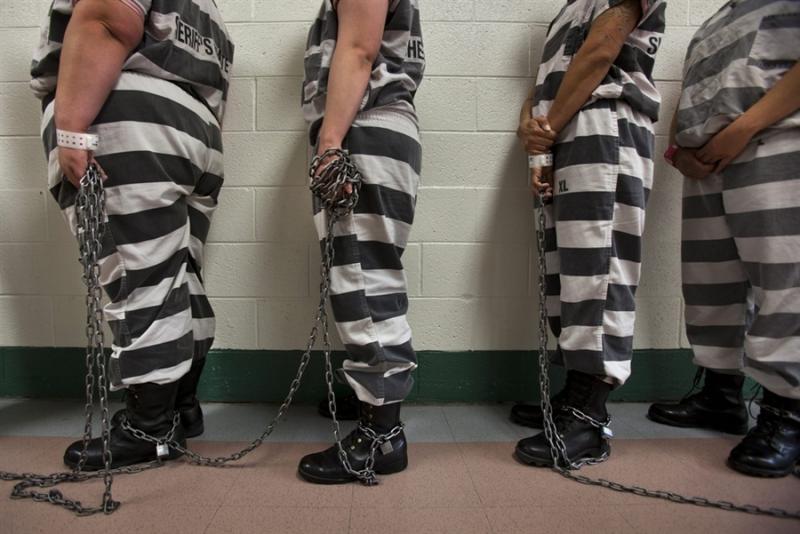 Prison Labor: Exploitation Or Rehabilitation?
To this day, we punish those we've deemed criminals with prison sentences, which often entail coercive labor. Some argue that prison labor is the new incarnation of slavery, while others argue that it is a productive form of rehabilitation. Two former prisoners look back on their time performing prison labor.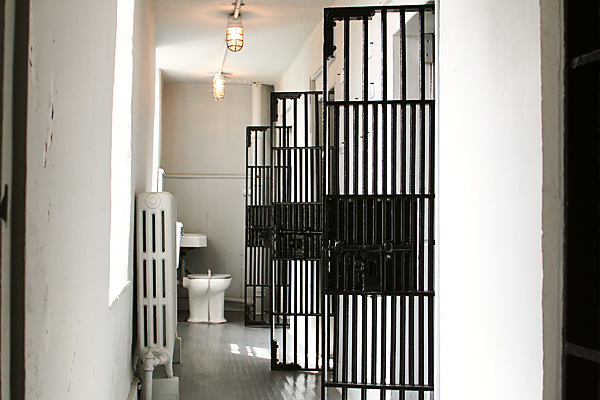 Mothers In Prison: Who Really Gets Hurt
Incarcerated mothers can lose contact with kids or lose parental rights entirely. Although Harriette Davis was able to leave her children with her sister while she served her prison sentence, some mothers are unable to find viable caretakers. If prisoners do not have any family members approved to serve as their children's guardians—and even having someone with a previous record in the same house as a caretaker could disqualify them— the children could be placed into foster care.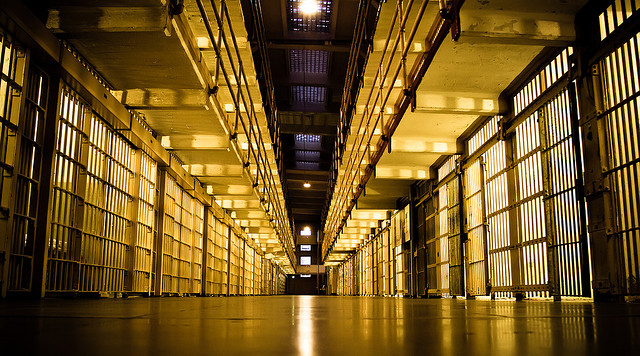 Sexual Abuse Behind Bars: Why Nobody Listens
Every year, more than 80,000 people are raped behind bars in American jails and prisons. This staggering number is indicative of a tremendous amount of pain and suffering for the thousands of men and women trapped in an environment that has been described as "a sexual jungle," where the predators are both in jumpsuits and in uniforms. For thousands of inmates, the promise of protection from guards rings hollow.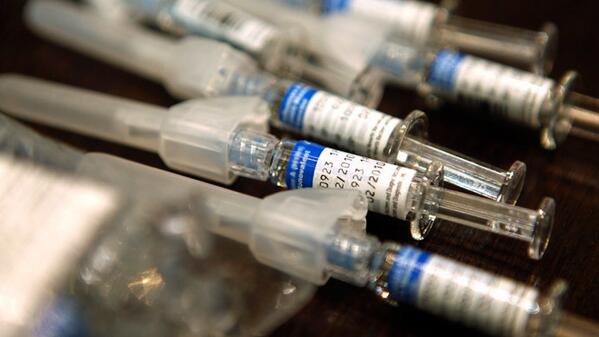 California Death Penalty Initiative To Speed Up Execution Process
The new ballot initiative would shorten death row cases to a five-year court deadline for appeals. Currently it takes 20 to 25 years to get a death penalty appeal heard for most cases, making capital punishment a costly and tedious process.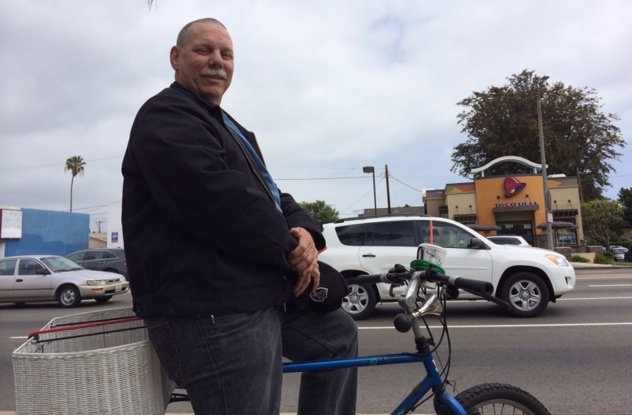 Mental Illness: The Challenge Of The Revolving Door
American jails have become de facto mental institutions. Untreated patients often wind up on streets where they latch onto drugs to escape the harsh reality of lives on the street and scant resources. While mainstream professionals hold onto the doctrine of using psychiatric pills to control deviant behaviors, the Integrated Recovery Network utilizes multi-faceted teams to try answering one main question: what does a patient want?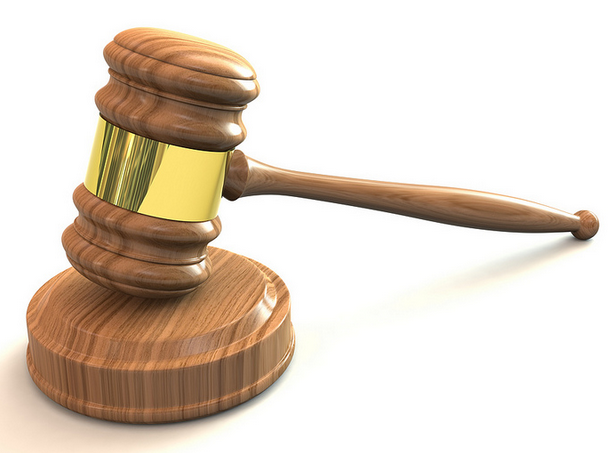 Drug Courts Shown To Reduce Crime, Rehabilitate Offenders
Drug courts have more positive affects, however, than simply getting offenders clean and out of jail. Drug courts are also credited with making it easier for people to find jobs, keeping familiesby reducing the number of children in foster care, saving money and drastically reducing overcrowding.
Contact Senior News Editor Sara Newman here. Follow her on Twitter.