Film and TV
What High School Movies Get Right And Wrong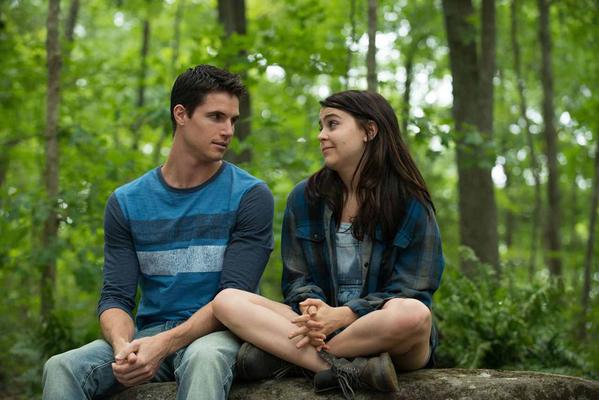 From "Heathers" to "The Duff" and all the high school movies in between, both the realistic and melodramatic seem to be equally passed down in every generation's iconic high school movie. But not everything about these movies is familiar to people who actually attended high school in the real world.
Here are a few of the things they get right and a few of the things they get wrong:
What They Get Right: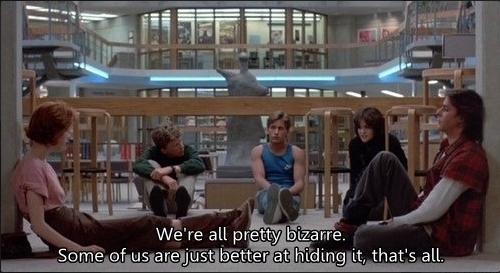 The Influential Teacher
Looking back on high school, it can all seem like a blurry mess. But everyone had that one teacher who helped them navigate through the chaos. The seemingly one-in-a-million adult that understood, cared and was always willing to cut you a break. To them, you weren't just another teenager. They were the mentor, parent, or even friend that you needed.
READ MORE: 6 Films With The Most Inaccurate Portrayal Of High School
The Group
Many high school movies start with the lone main character who eventually finds his or her "place." And in a way, we all did. Our group of friends could have ranged extremes, overflowing with differences or similarities. But nevertheless, they were our friends and our family.
The Social Hierachy
Though the role of high school bullying and its extent varies by school, somehow a social hierarchy always appears. Whether or not the cheerleaders and jocks actually were above the rest, stereotypes and social perceptions certainly made it feel that way. And even if the so-called "popular" kids were just more extroverted or perhaps more scandalous, the unfair system always left someone out.
Relatable Characters
In high school, did you live in a constant state of worry or stress like Cameron from "Ferris Bueller's Day Off"? Or felt embarrassed by your background and socioeconomic standing, like Andie in "Pretty in Pink"? Maybe you identify with a specific character from "The Breakfast Club." Somehow, there's a John Hughes character for us. His movies were always filled with characters that felt like real teenagers and always portrayed a realistic view of high school life.
READ MORE: Film Review: 'Insurgent'
What They Get Wrong: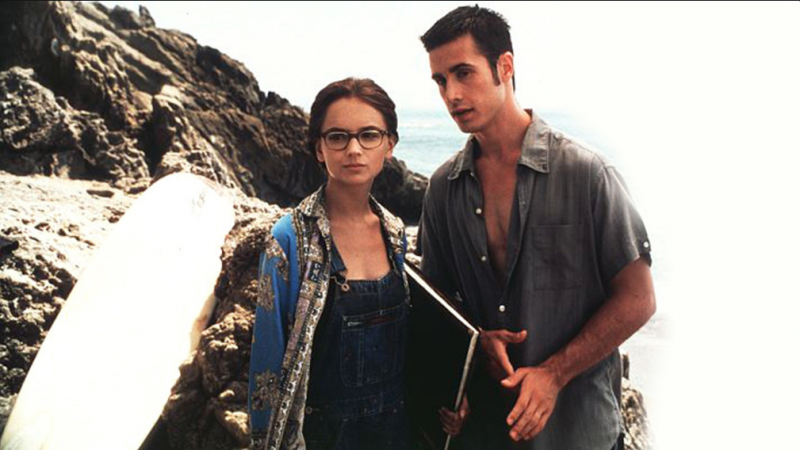 College
Because these movies often focus on the social aspects of high school such as relationships, personal lives, and prom, hardly any of them mention the college application process. From personal essays and letters of recommendation to standardized testing, applying to colleges and planning for the future can dominate a high school student's life. It makes sense not wanting to be reminded of that time, but it would be nice to see a little of it on the big screen.
The Romance
Whether it's Sandy and Danny from "Grease" or Laney and Zack from "She's All That," high school movies are filled with romantic tales, tragedies and, most commonly, happy endings. Every school has its drama and every relationship has a backstory, but the movies take the cheesiness too far, only vaguely mentioning college and what happens after high school.
Stereotypes
From the "Mean Girls" cafeteria to Cameron's first day in "10 Things I Hate About You," many high school movies rely on generalizations. Jocks, art kids, bullies, nerds, loners — certain archetypes do transcend. But what if you fit in more than one category? Movies tend to ignore anyone more complex. Understandably, this is for simplicity and emotional appeal purposes. But if a movie goes too far and too extreme, does this outweigh the consequences of using labels and stereotypes?
READ MORE: 5 Stars Who Should Make A Comeback In 2015
No matter how unrealistic some things may seem, it's hard to turn down an opportunity to be nostalgic and remember the good old days of high school. Or at least someone else's optimistic version of high school.
Reach staff reporter Victoria Sevilla here.