Film and TV
6 Films With The Most Inaccurate Portrayal Of High School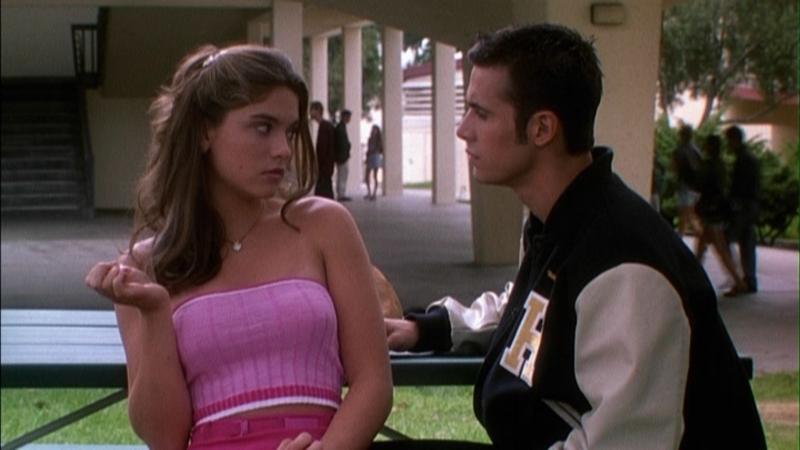 Each one of us remembers our high school days differently. It's not likely anyone remembers it like this though:
1. She's All That
It seems that almost every high school had its prom drama. From the day prom king and queen nominees came out, the whole school talked about the details in hallways. But, "She's All That" scales it up a bit.
2. Clueless
Admittedly, we tended to care about the little things in high school that we now realize didn't matter one bit. But none of us was so bored that we devised a plan to give someone a makeover.
3. American Pie
This movie series may be the ultimate fiction of high school. It puts together pretty much all the stereotypes of high school kids there are, and continues the drama into the college years.
4. John Tucker Must Die
Who has time to date three people at once?
5. Superbad
Getting alcohol in high school could not have been this difficult for anyone.
6. Mean Girls
Don't get met wrong: "Mean Girls" is an iconic film that has a lesson or two for teens and adults alike. Certainly every high school had the popular groups, but most probably wouldn't worship the Plastics.
These movies may not paint real life, but they still give us good laughs.
Reach Staff Reporter Diana Lee here.