Los Angeles
Chinese Community Looks Back As Xinran Ji's Case Moves Forward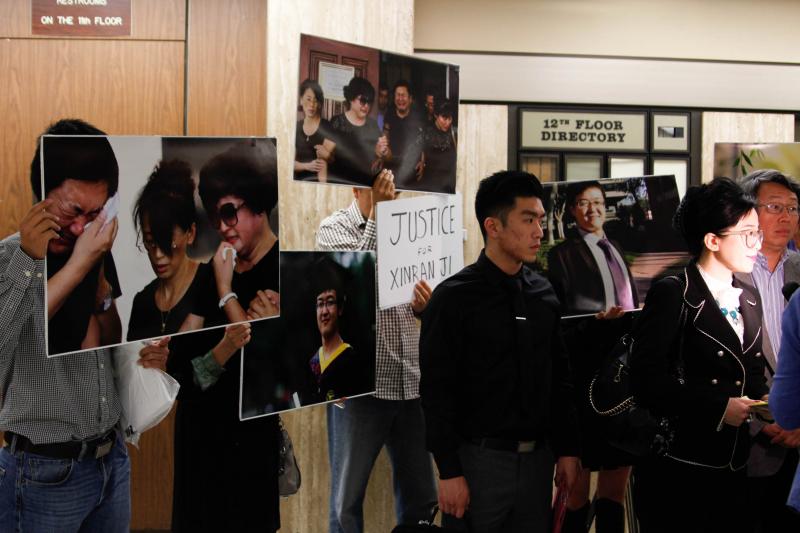 Prosecutors for the murder case of USC graduate student Xinran Ji may have potential DNA evidence, according to Rose Tsai, the legal representative for Ji's parents.
She declined to go into details but said that DNA evidence has been submitted to a lab for further investigation.
Earlier Thursday morning, a status hearing for the four defendants charged with the fatal beating of USC graduate student Xinran Ji only took minutes, but supporters waited in the courtroom for over an hour to hear the latest update on the case.
SEE ALSO: At Courthouse, Xinran Ji's Case Attracts Chinese Supporters Across California
A deputy divided the crowd according to who they were supporting, creating a racial divide. The mostly-Latino family and friends of the defendants took up the left third of the courtroom, while a line of Chinese supporters for Xinran filled the middle.
"We're severely traumatized by Xinran's death," said the attorney for Ji's parents, Rose Tsai, after the hearing. "The only hope is to see justice be done – it's the only consolation."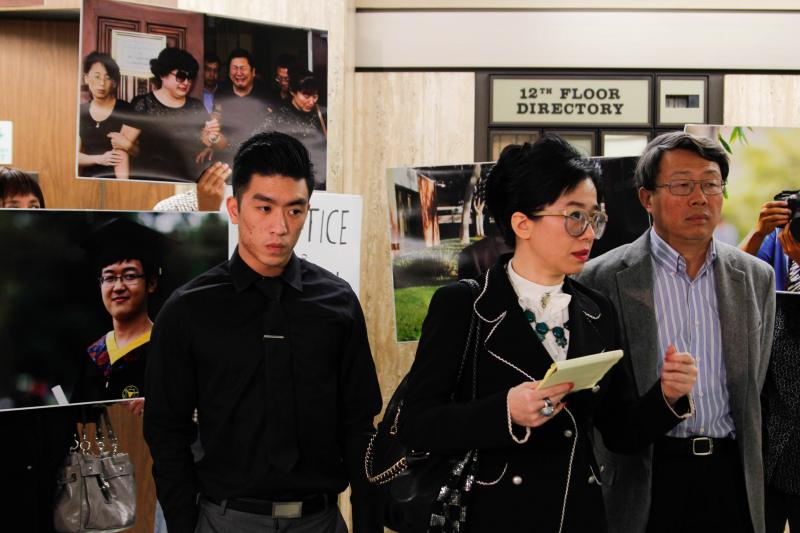 Four teenagers - Jonathan Del Carmen, Andrew Garcia, Alberto Ochoa, and Alejandra Guerrero - are charged with Ji's murder.
Three of the four defendants were present for the hearing—Garcia was still being brought to court when Judge Renee Korn addressed the attorneys and confirmed that both sides would be prepared for a preliminary hearing on Dec. 4. Korn also confirmed another status hearing for Nov. 19.
According to Tsai, the prosecutor believes that they have enough evidence to take to the preliminary hearing. Even without DNA evidence, the prosecution has surveillance footage from the night of Ji's murder.
SEE ALSO: Xinran Ji's Accused Killers Plead Not Guilty
Tsai also passed on sentiments from Ji's parents.
"They thought he was going back home that night, and they're never going to see him again. That's why we have volunteers coming," said Tsai, referring to the dozens of strangers from the Chinese community who feel connected to Ji's story. "There can always be more support for the parents – that's the only way they know that people still remember Xinran."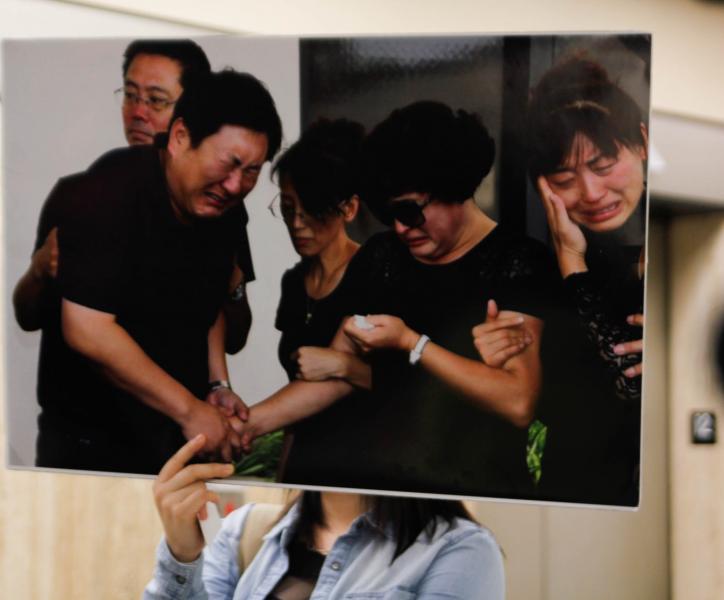 Five or so USC students came to the hearing, along with several members of the Chinese American Chamber of Commerce of California, the Mongolia Chamber of Commerce, and the Overseas Chinese Civil and Structural Engineering Association.
A select few were friends of Ji, but most supporters never knew him and have just been shaken by his story – an only child and hardworking student beaten to death while walking home just a couple blocks from USC's University Park campus.
SEE ALSO: Guilty Verdict Reached In Murder Of Two Chinese Graduate Students
Ji is the third USC student to be murdered in the past three years. All three were Chinese graduate students. Like the reactions to the murder of Ming Qu and Ying Wu in 2012, statements regarding the defendants have been harsh.
"We want them to spend their life in prison to apologize to the family who lost their only child," said one supporter from the Chinese American Chamber of Commerce.
Reach Web Producer Sophia Li here. Follow her on Twitter here.