International
11 Women Die In India After Sterilization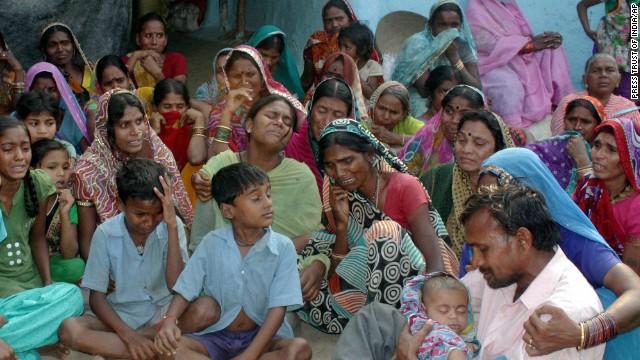 Eleven women have died and 62 have been hospitalized after sterilization surgery at a government-run health clinic in India.
READ MORE: Obama's Birth Control Mandate Takes Effect
These women were among more than 80 who were paid 1,400 rupees (roughly $23) each to undergo the procedure at a "camp" in the state of Chhattisgarh, officials say. The program is part of a longstanding initiative by the Indian government to curb population growth.
Though the procedure is not a requirement, reproductive health activists question the ethics of the program.
Read more from CNN.
Reach Web Producer Sara Krevoy here.