National
Why Men Don't Get Tested for STDs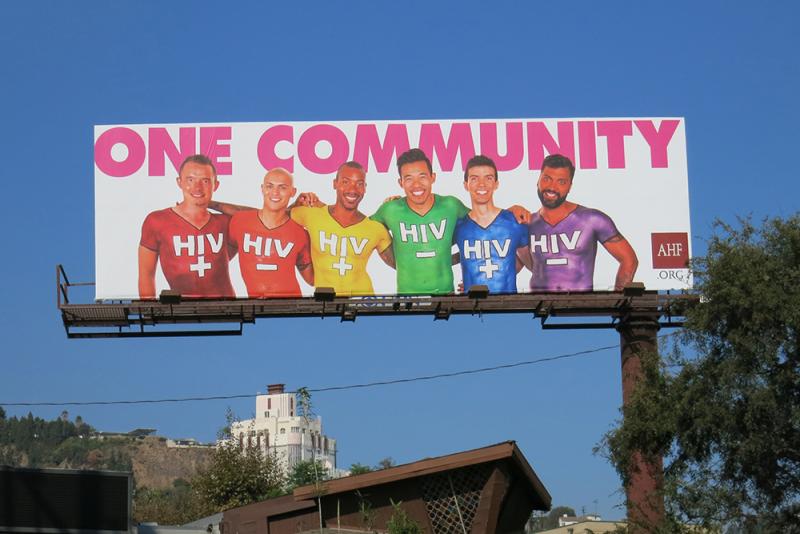 "You are clean, right?"


"Yeah, definitely." 


"But the thing is, I know that you aren't, and you really shouldn't lie to people." 


Two years ago, Ryan Bergeron chose to confront the person who lied to him about not having HIV.
"I had already done the deed, and then I heard later on that the person had HIV," he says over the phone.
Suddenly, the call crackles and he says, "Hold on, I gotta move. I am surrounded by a lot people here."
The confrontation was not exactly pleasant, he recalls. Today, Bergeron is 23 and gets tested regularly. Because of his age, he is considered to be at high risk. As a bisexual, Bergeron explains, he takes no chances and makes sure to get an STD test during all of his doctor's appointments.
However, that is a rare practice for men, experts say. Far more women visit their doctor and get screened for STDs. In 2012, about 1.4 million cases of chlamydia, the most common STD, were reported to the Centers for Disease Control and Prevention, according to its latest report.
The overcall rate for chlamydia infection among women is over two times the rate among men, reflecting the larger number of women who get screened for STDs and the majority of their sex partners with chlamydia who do not. Young men especially fail to visit their doctor and continue to infect their partners while unaware of their own infection, experts say.
SEE ALSO: Porn Production Halted Due To HIV Outbreak
"The women are getting the infections from the men who are often asymptomatic," says Dr. Bradley Stoner, an associate professor at Washington University and an expert in social and behavioral aspects of STD.
"The women are being tested through annual exams, but we don't have a recommendation for males to be screened annually. I know it comes down to money, but it seems like wasted opportunity not to screen the men also."
Todd, 37, a resident in Culver City, has only gone twice to get tested for STDs in his entire lifetime. Not because he had symptoms, but because the women he was with or had been sleeping with told him to get tested.
"The first time I went, the girl asked me to because she was concerned about my other partners and then the last time was because one of my ex-partners had gotten something and said I should go get myself checked up. I found out I had gotten genital warts," said Todd, who does not want his last name out in fear of being stigmatized.
When asked why he hasn't gone more often, Todd said he didn't have any reason to go.
"The girls I had been with have never had anything and neither had I, so I didn't feel the need to get tested," he said.
SEE ALSO: What Are Americans Doing In Bed?
Todd admitted that when he went to get tested he felt out of place and awkward.
"I went to Planned Parenthood," he said. "Everyone goes there for a reason, so I was a little ashamed to be there in the first place. Luckily, there was no one there that I knew. I did not feel comfortable walking in there, but you gotta do what you gotta do, right?"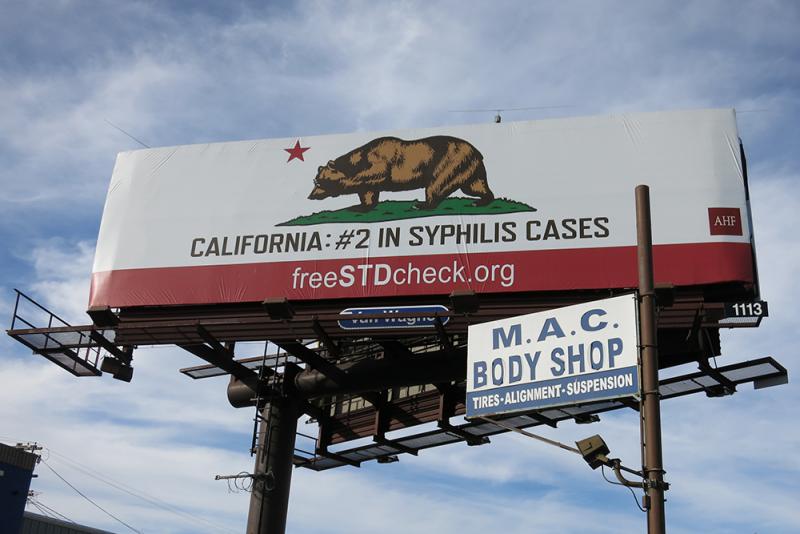 Generally, men in the U.S. seek health services less frequently than women, according to experts. The female gender has been socialized to go see their doctor once a year for an annual pap smear for cervical cancer or for birth control and will get tested for STD during this time.
"After you get out of high school in United States, men might not see the doctor till they get older and have health problem, and I think that is one of the problems, identifying opportunities for doing male screenings," Dr. Stoner said.
Another reason women get tested frequently is that the motivation for women to be screened is presumably higher than for men, as women are more likely to suffer from the complications of STDs, like infertility and chronic pelvic pain.
According to the Los Angeles County Department of Public Health's most recent report, more than 60,000 cases were reported in 2012. Chlamydia accounted for 77 percent of the cases, with young and minority women most heavily affected.
The U.S. Preventive Services Task Force has suggested that if screening programs fail to target men, the rates for women will not drop and that innovative approaches are necessary to increase the traditionally low rates of male screening.
Cesar Carbajal, 42, from South Central Los Angeles, which happens to have the highest STD levels in the county, wouldn't object to that. He has wanted to get tested for STDs for years, but is not quite sure where to go. His own doctor keeps testing him for HIV only.
"Usually from time to time, I wonder if I am doing OK and not doing something wrong with my sexual partners and so I would like to find more information about STDs and where to go, but the information is not easy to find," he said.
Being a Latino himself, he said many men in his community don't get tested either because they feel it is "not macho," or because they don't have insurance.
"Most of the working Latino people don't have insurance, and they don't have sick days," Carbajal said. "So many don't go to the doctor because taking a day off will put more pressure on the budget."
In trying to break these patterns and spread information, L.A. County Sexually Transmitted Disease Program is being proactive by investing in mobile health vans that offer free HIV and STD testing at places like Pizza Hut and KFC in different parts of town.
"It has been a good experience in terms of identifying news sites," said Magdalena Esquivel, sectional manager at the L.A. County's division of HIV and STD programs. "Our long-term goal for the patients is to make sure that they establish a medical home so that they can get routine medical checkups and ongoing testing."
Statistics show that about twice as many men than women took an STD test at one of the division of HIV and STD programs' sites between January and August. Public free-of-charge clinics, however, only represent a tiny portion of testing sites.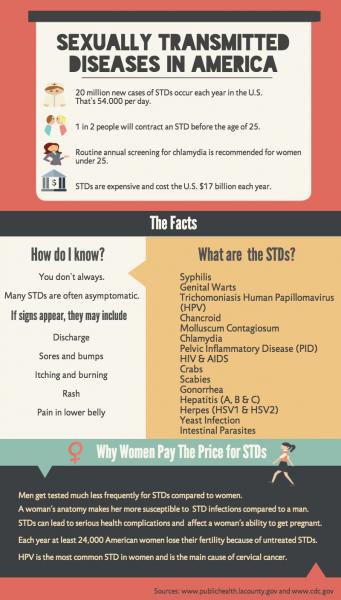 The new service is a part of the "
I Know
" campaign that allows women to order a free STD test kit online and test themselves at home. Men, however, do not have that option yet. And that is too bad, believes Dr. Stoner.
SEE ALSO: L.A. County Will Inspect Porn Makers For Condom Usage
"Some people want to go to a clinic and see a doctor," he said. "Others are very afraid to go see a doctor, or they are embarrassed to go to a clinic. Home testing is a tremendous opportunity for people like that, and I think in the future we will have home testing available for both men and women."
A recent study by Washington University School of Medicine suggests that home screenings could be the best hope for more men to get tested. The men assigned to screening at home were 60 percent more likely to complete screening compared to the men who had to perform the test at a clinic.
Young people between ages 15 and 24 account for nearly half of the 20 million cases of STDs that occur each year, so education across gender is another key factor, said James R. Jacobs, director of USC's Engemann Student Health Center and associate professor of clinical pediatrics.
"Most students entering college are still extraordinary naive about what STDs are, how they are transmitted and how they can be prevented," said Dr. Jacobs, who stressed that safer sex practices and partner communication is just as important, if not more, than being tested.
And while that might be true, Ryan Bergeron now gets tested up to four times a year just to be on the safe side. He might have gotten close to getting HIV, but "I have actually never had an STD, which I think is pretty cool," he said.
Want to get tested? Los Angeles County has a wealth of free STD clinics. Take a look at the map and find one near you.
Reach Staff Reporter Signe Okkels Larsen here.