Health
Conference Raises HIV Awareness in Latino Community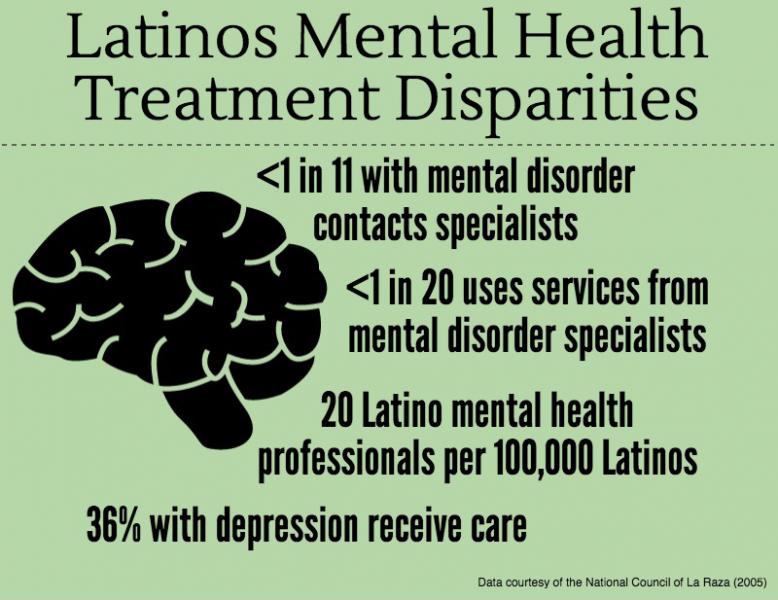 The Wall – Las Memorias Project is an organization that serves underrepresented areas in Los Angeles by educating the public on a variety of issues including the impact of HIV/AIDS and substance abuse prevention. The group held its eighth annual conference on Latinos, faith, culture, HIV and Mental Health on Monday at the California Endowment. There were meetings about new HIV prevention methods, patient care for the uninsured and physical effects of addiction on the body.
Now in it's twentieth year, The Wall – Las Memorias Project was created after founder Richard Zaldivar learned his close friend was diagnosed with HIV. He vowed to shed light on an issue often swept under the rug in the Latino community.
SEE ALSO: Condoms In California Prisons Could Reduce HIV And Cut Costs
"My personal accomplishment would have to be able to say that I've been able to appreciate everyone's support to help me stay focused," said Zaldivar, who is also executive director.
Two decades later, TWLMP remains a pillar in Los Angeles and fights stigmas associated with different health conditions like HIV or mental illness.
"It's very cultural… It's hard to pinpoint but there are different reasons," said Tony Zuany, a conference attendee who works with Latino families. "There's machismo, there's tradition, there's the church. There are generational gaps. There are a lot of reasons why there's a stigma."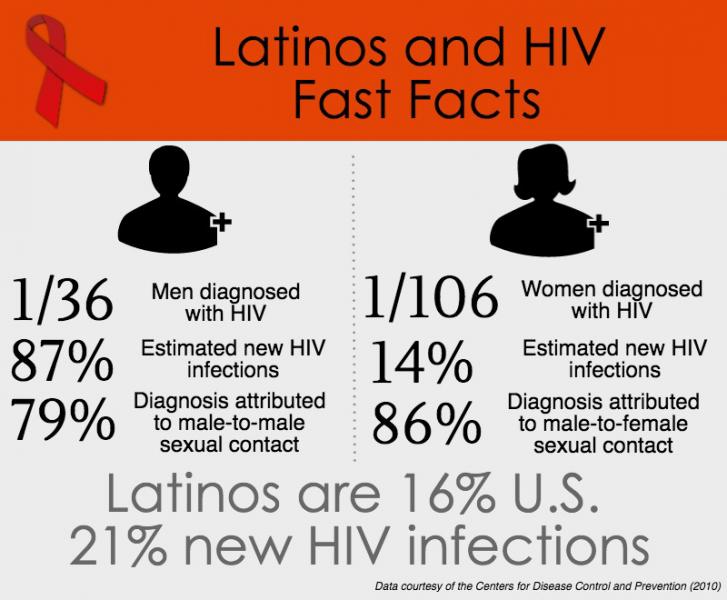 David Flores is a community organizer for TWLMP and described the difficulty with discussing mental health like this: "The stigma is that you are asking for help—and in the Latino community, you don't ask for help. You basically see things through however you can."
But things are changing.
SEE ALSO: Treating HIV/AIDS in South L.A.
"The church's faith community has evolved over the years and it's nice to see. So using our trusted relationship, our goal is always to expand the conversations so that they incorporate mental health, substance abuse, and any other health issues that contain stigma," said Zaldivar.
TWLMP is also behind a monument erected in Lincoln Park that shows the names of some of the numerous individuals who die from AIDS each year.
Zaldivar hopes to see TWLMP continue to grow and incorporate even more services including a focus on addressing health issues from a social justice perspective—but is certainly happy about everything they have accomplished so far.
"I think the work that we've done has been extremely successful," Zaldivar said.
Reach Staff Reporter Maritza Moulite here and follow her on Twitter here.