Nation and World
U.S. Took Action Against Another Terrorist Organization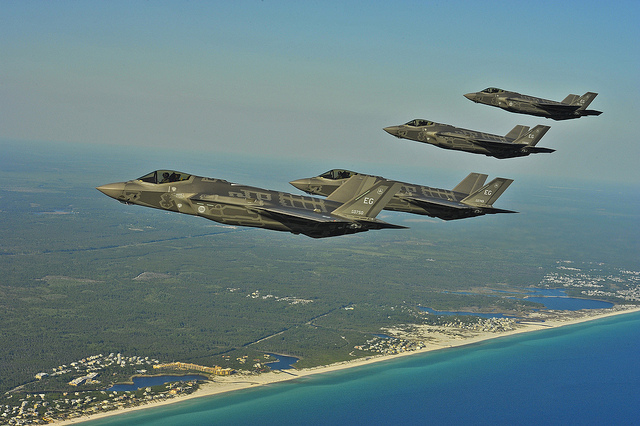 The U.S. struck the
Khorasan Group
, a collection of senior al Qaeda members who have moved into Syria, along with its targets early Tuesday. Obama referred to these members as "seasoned al Qaeda operatives."
READ MORE: US Launches First Air Strikes On ISIL In Syria

He stated, "It must be clear to anyone who would plot against America and try to do Americans harm that we will not tolerate safe havens for terrorists who threaten our people."
Read more on CNN.
Reach Web Producer Belinda Cai here and follow her on Twitter here.