Los Angeles
International Students React To Apparent Lapses In Safety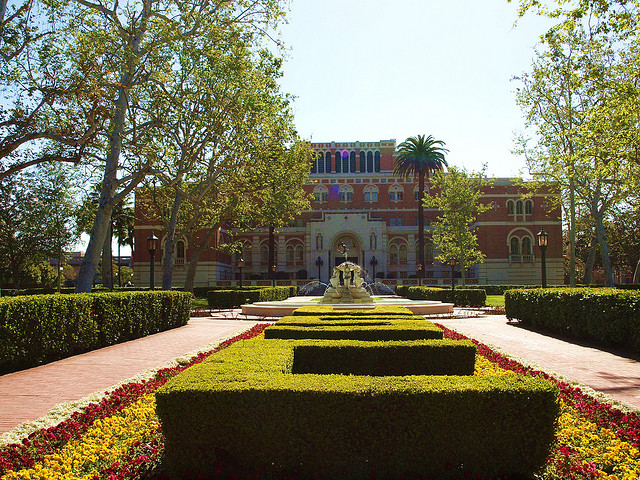 The brutal homicide of Chinese graduate student Xinran Ji, in a residential area just north of USC's campus sent shockwaves through the Trojan community. The tragedy hit particularly close to home for USC's international students, nearly 40 percent of whom are Chinese.
Compounded with the fact that the last homicide that struck the Trojan family also involved two students from China, many international students, particularly those of Chinese descent, have serious safety concerns as they work to earn their degrees thousands of miles from home.
READ MORE: Trojan Family Members Gather In Remembrance of Xinran Ji
Neon Tommy reporters spoke to four international students from mainland China and Taiwan in an attempt to gauge the feelings of this particular student community.
Three out of the four students met with either a USC admissions representative or an alumnus prior to enrolling. When asked about safety, admissions representatives assured prospective students and their families that the Department of Public Safety (DPS) regularly patrols off-campus residential areas, and that Campus Cruiser, a free service offered to drive students around the USC area, helped keep students safe at night. They emphasized that the double homicide was an isolated incident, after which USC expanded security measures to offer even more protection in the future.
DPS Deputy Chief David Carlisle stated that even more safety measures will be implemented in the fall, as "clearly there are areas to improve. Some students would like to see improvement in the way that Contemporary Services Corporation (CSC) officers, which are unarmed officers who stand guard at corners in the DPS patrol area, treat their jobs."
Such improvements are indeed necessary, as complaints against the CSC officers' lack of professionalism continue to mount. For example, junior Micaela Rodgers observed the "regular practice" of CSC officers "either talking on their phones, checking girls out, or both."
"It's clear that many of them would not be able to help in a real emergency," continued Rodgers. "Their presence doesn't make me feel that much safer."
READ MORE: DPS To Review Safety Policies In Light Of Student's Death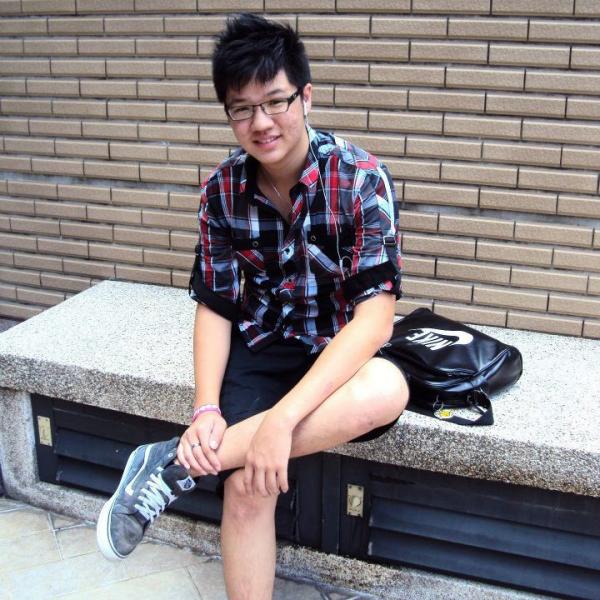 Three of the four international students spoken to knew about the double homicide before deciding to come to USC, and they all knew that the "school environment isn't the safest," but had never lived in or experienced a comparable neighborhood. Yet, this knowledge never deterred them from pursuing an education at the university.
"My mom was slightly on-edge after hearing about the double homicide, but my dad gave me this long talk before leaving [for college] about being aware of my surroundings at all times," junior Andrew Liu said.
Those same parents, however, did not hesitate to express their concerns after the most recent incident, especially since the area north of campus where Ji was murdered is a popular place for upperclassmen to live. When one student's elderly grandfather heard about Ji's homicide on CCTV, China's state network, he phoned her immediately to check on her well being. Her other relatives even advised her to transfer.
Though the students did not share their families' strong objections, all expressed concerns for their safety in varying degrees and plan to take measures ranging from "possibly pedal[ing] [his] bike a little faster" at night to not going out alone after hours at all.
"Life goes on anyway, and I am not afraid," said law student Shuyang Zhou.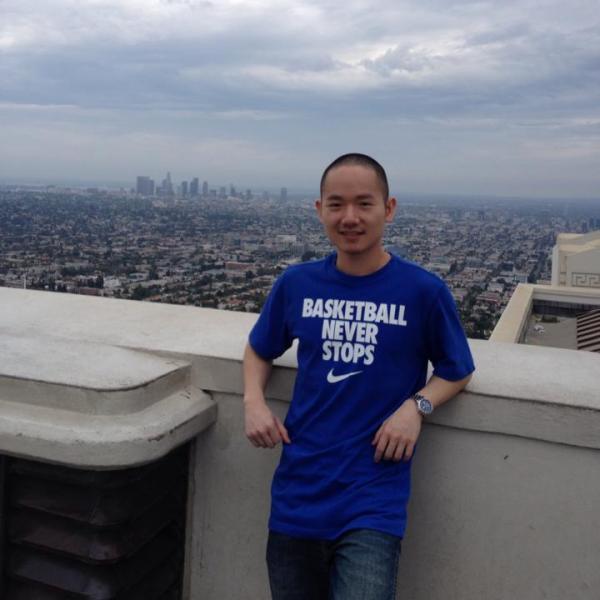 When asked to locate where in the USC area they now felt least safe, three respondents indicated the vicinity of City Park apartments where Ji was killed. One student in particular remarked that she knew the area west of campus, beyond Vermont Ave. wasn't safe before the homicides, but she had thought that the north of campus was—at least until this summer.
READ MORE: USC Students Raise Safety Concerns After Fellow Student's Homicide
All four students offered suggestions to ameliorate USC's omnipresent safety problem. Joy Chen, an undergraduate upperclassman advised that campus cruisers and shuttle buses should be made more readily available, so that students don't have to choose between a safe ride and getting home in a reasonable amount of time at night. Chen also recommended that USC install emergency call boxes in the surrounding neighborhood as a direct line to get help when a student is in danger. Andrew Liu suggested that students who were particularly concerned about safety live near campus or in university-owned housing, so that the school would have to take full responsibility should an incident occur.
Others had sharper words.
A student who requested to not be named recommended that the university spend more money on security "and less on summer construction."
"I don't think people [will be able to] accept the fact that similar felonies [have] happen[ed] twice so close to campus. Something big has [to] be done to tackle this problem, otherwise people will have second thoughts," said Zhou.
Attorney Daniel Deng who represented the families of the students who were killed two years ago in a failed lawsuit against USC, however, has reservations about the school's ability to rise to the challenge.
"I really doubt the school administration has any sincere intention to make the change," said Deng.
READ MORE: 5 Arrested In Connection With USC Grad Student Murder
According to Liu, however, "regard for safety shouldn't repel anyone from USC. It's a great school with reliable security that does the best [it] can to ensure our safety. Ultimately, the pros outweigh the cons…Especially given that [Ji's murder] didn't happen within campus boundaries, it's really hard to point fingers and accuse the university of being at fault."
A third student trusts prospective Trojans to "make their own decisions" about whether to attend USC, now that there is more evidence to suggest that "accidents truly happen here."
Indeed, whether violent crimes committed against USC students are aberrations or a perpetual hazard of attending school in urban Los Angeles will be left up to the discretion of future Trojans. The university's response to this most recent tragedy, however, will weigh heavily in that decision.
Reach Staff Reporter Ashley Yang here and follow her on Twitter here.
Reach staff reporter Heidi Carreon here, and follow her on Twitter here.