California
Forced Care Law Passed In San Francisco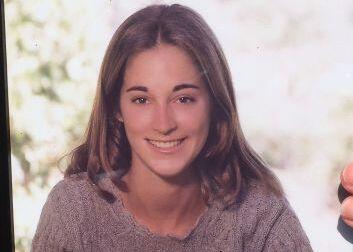 On Tuesday night, California legislators passed a law allowing the forced care of mentally ill patients in San Francisco, according to The Daily Beast.
The law states that courts can order people with certain serious mental illness to undergo treatment in order for them to live in their communities.
"Laura's Law" passed with a vote of 9-2 and was modeled after a similar law passed in 1999 in New York. The law officially passed in California in 2002, but has only been adopted on a limited basis thus far.
READ MORE: Mental Illness: The Challenge Of The Revolving Door
Laura's Law was named after 19-year-old Laura Wilcox, an intern at a Nevada County health facility who was killed by a mentally ill patient in 2001.
The law's supporters claim that it would help the patients' families, and improve public safety.
"San Francisco is famously one of California's most liberal counties, just as Orange County is historically one of the most conservative. The fact that both counties have adopted Laura's Law in the span of three months speaks volumes about the desperate need – and nonpartisan support – for expanded access to treatment for California's most vulnerable population," said Doris A. Fuller, executive director of the Treatment Advocacy Center.
Reach Executive Producer Arash Zandi here. Follow him on Twitter here.