Entertainment News
Two People Arrested In Burglary Of Miley Cyrus' House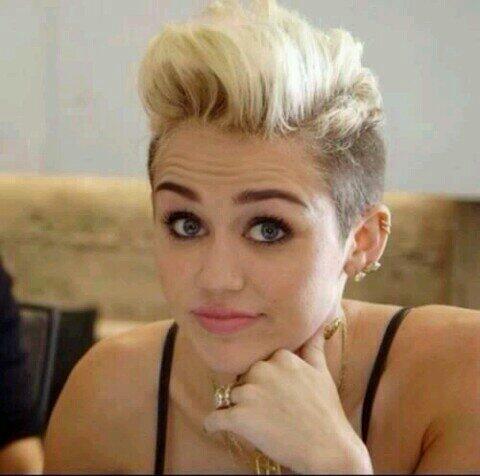 No Smiley Miley this time!
A man and a woman have been arrested on suspicion for breaking into Miley Cyrus' home last Friday and stealing her Maserati Quattroporte along with a few pieces of jewelry.
According to the LAPD, the pair was spotted at Lankershim and Magnolia boulevards on Thursday at 11:00am and were immediately arrested and detained. Miley's $135,000 car fortunately, was recovered on the 2nd as it was found abandoned on a street in Simi Valley.
READ MORE: Miley Cyrus Says Goodbye To New Puppy Moonie
The two suspects, a 21-year old female Naomi Charles and a 19-year old male Tylor Scott have been taken into custody after being identified by a video surveillance and are currently held on a $50,000 bail.
Authorities said that the two seemed to be experienced thieves as there were no traces of forced entry as they scaled Miley's fence and got access to her garage.
Fortunately, the "Wrecking Ball" singer was on her Bangerz tour in Sweden when the intrusion occurred so there were no injuries. This wasn't the first time Miley has encountered a house burglary as her first occurred a day before her 21st birthday back in November 2013.
READ MORE: Miley Cyrus Breaks Down On Stage During 'Bangerz' Tour
For the time being, Miley has made no official statement regarding this issue.
Reach Staff Reporter Amy Tseng here.