Arts+Culture
Your Guide To Coffee Shops That Don't Close At 10 PM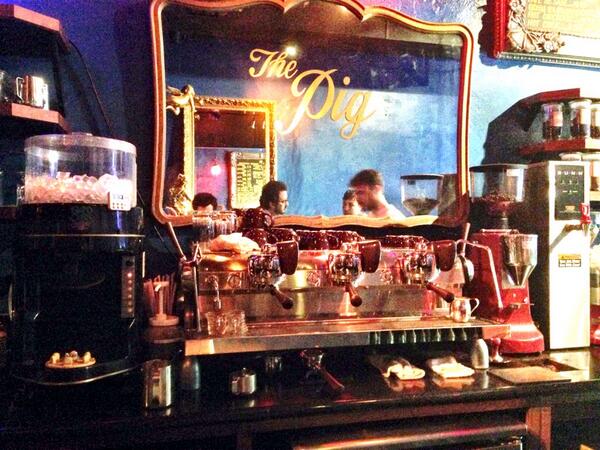 As anyone who's lived in Los Angeles for more than a few months can tell you, Los Angeles is not a city for nightlife. Maybe it's because half the city is exhausted from their juice cleanse and the other half is determined to wake up early enough to squeeze in a morning yoga class, but the nightlife—or lack thereof—may be the city's greatest downfall (after traffic of course).

Sure there's Sunset Strip and an up-and-coming bar scene downtown, but at 2 a.m., even that shuts down.

As the days grow longer and the nights stay warmer, check out one of these late-night haunts to keep the party going after the sun goes down.

Bourgeois Pig: If Intelligentsia's gotten too mainstream for you, check out this more hidden hipster hangout. With a pool table and garden nooks, this is not your average coffee shop. "We LOVE this coffee shop, and if you are fans of things like "The Secret Garden" and "Narnia" you will too," wrote one enthusiastic Yelp reviewer. http://www.yelp.com/biz/bourgeois-pig-los-angeles Open until 2 a.m. or 2:30 a.m. on weekends, grab a cup of coffee and a bite to eat after catching a show at Upright Citizen's Brigade.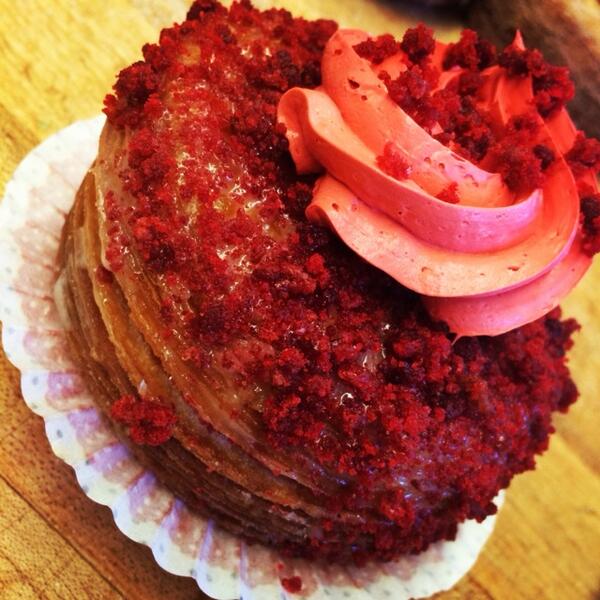 DK's Donuts: http://www.dksdonuts.com/ This Santa Monica donut shop not only offers donuts, O-Nuts and Wow-Nuts, it's also located less than 10 minutes from the beach. Open 24 hours, it's ideal for picking up a box of donuts and heading to the waterfront. As one Yelp reviewer warns, "Once you try this place, you will be hooked and will most likely gain 10-20 lbs."
If you are on the East Side and still hunkering for a late-night donut fix, head to California Donuts, just off Vermont. This is another 24-hour donut shop with a loyal following.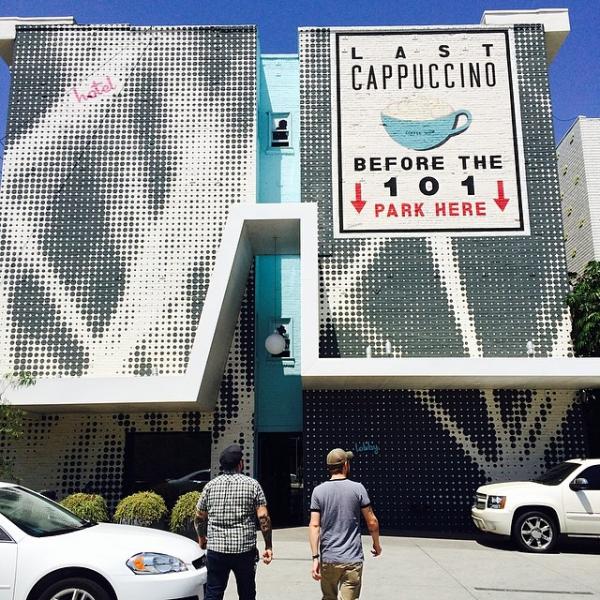 101 Coffee Shop: Open until 3 a.m., this old-school coffee shop looks like something out of a Quentin Tarinto movie. As one yelper writes, "This is the Los Angeles diner I would picture if I had never been to LA. The decor is mid-century & outdated. It's timeless and that's what makes the entire place feel like a nice warm plate of comfort food." With an excellent chai latte and a and varied menu (try the waffle brownie sundae if you're feeling super indulgent), this Hollywood diner is an ideal place to come after a night out in Hollywood.
Or if you'd rather avoid Hollywood but still want the retro, late night vibe, check out Swingers. With two locations, one in mid-city and one in Santa Monica, Swingers serves breakfast, diner and Californian food until 2, 3 or even 4 a.m.
Mt. Hollywood Trail: If your wallet's running low or you'd simply rather find serenity and isolation, skip the coffee shops altogether and instead pack a picnic and head to Griffith Park for a late night hike. In light of the recent attacks, this is best done with friends. So before setting out, pull together a group of people, some flashlights and a collection of goodies from your favorite farmer's market or bakery for a mountain-top picnic, lit almost entirely by city lights.
Starting from Griffith Park observatory (where there's free parking), there's a wide, 3-mile path that gradually winds up to a breath taking 360-degree view of the city. With a clear view of the Hollywood sign and breathtaking panoramic of Hollywood, Burbank, Glendale, Los Feliz, Eagle Rock and Pasadena, you will certainly be rewarded for your sense of adventure.
Contact Deputy Editor Sara Newman here. Follow her on Twitter here.