International
USC Genocide Awareness Month
A month-long event series will be organized for the USC community to remember, raise awareness about and prevent genocide and mass atrocities. The full calendar of events can be accessed here.
20 Years Later, Rwandan Genocide Still Educates, Moves Students
At USC, students and faculty members participated in a vigil held by the USC Shoah Foundation Student Association (SFISA) in the courtyard of the University Religious Center.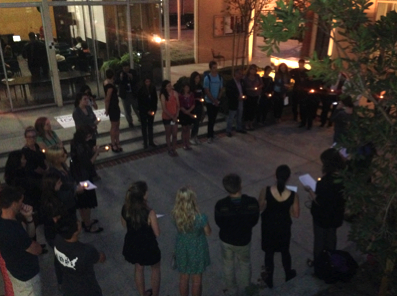 Lessons from Rwanda: Yannick Tona's Story of Survival and Activism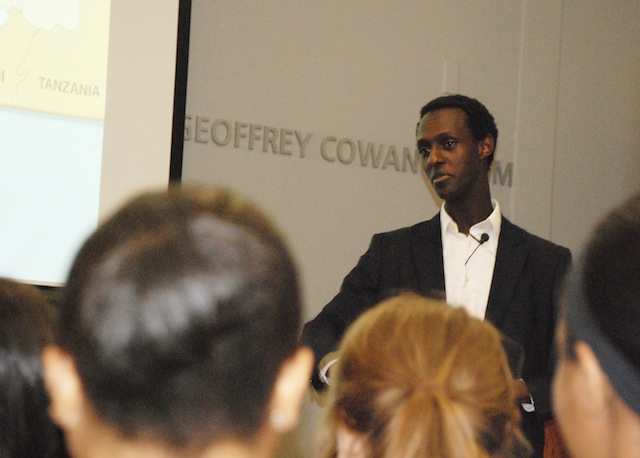 When he was eleven, Yannick resolved not to hate the killers. He decided no good could come from hating them.
Turkey Covers Up The Armenian Genocide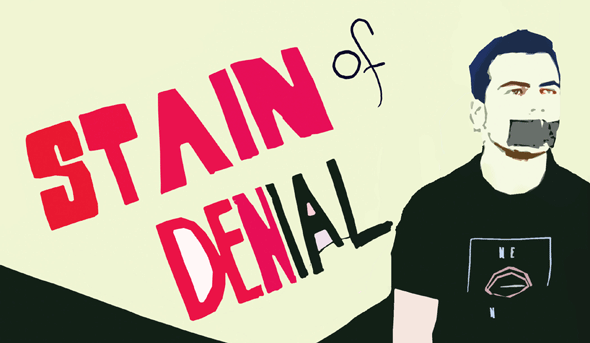 Despite the massive efforts by the Turkish government, however, in the recent years, intellectuals in Turkey have began rising the discussion of the genocide, risking persecution and arrest.
Rwandan Genocide: Media Responds To 20th Anniversary

The nuances of a post-conflict nation are rarely as simple as newspaper profiles claim them to be.
UN: Warnings Of Genocide In Central African Republic
There have been daily reports of killings and sexual violence, and there are an estimated 15,000 Muslims trapped in the west and north of the country, fearing Christian retaliation.
Ways To Honor Genocide Awareness And Prevention Month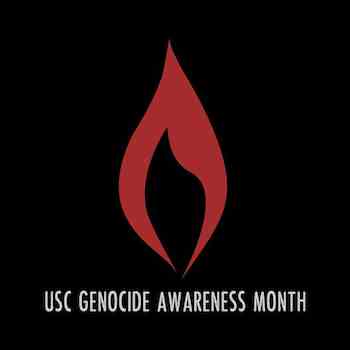 Genocide Awareness and Prevention Month is honored during April. The first official Genocide Awareness and Prevention Month was observed in California in April of 2011, and this is USC's first year holding events for it throughout the month.