Film and TV
Top TV Shows Filmed In Downtown Los Angeles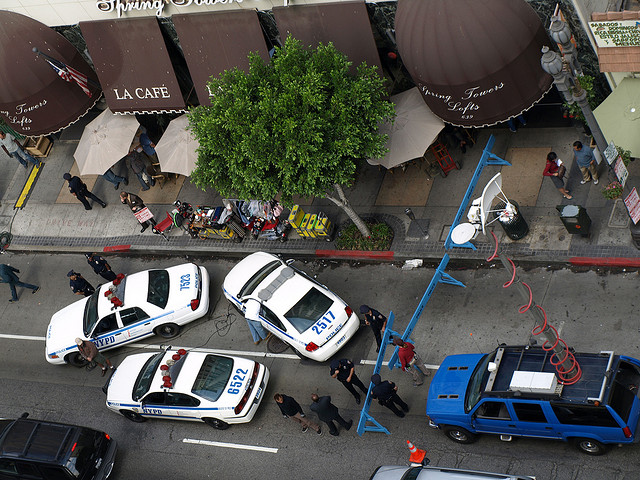 Hollywood might be L.A.'s entertainment capital, but as downtown continues to expand, it's become a highly desirable location for movie and TV shoots.
With a city permit, any verified production company can film in the downtown area. The prices of permits vary depending on the size and status of the production company (whether the shoot is student-run or professional) and the amount of time it will take to complete the project.
FilmLA is an organization that obtains permits from the city specifically for filmmakers. Prospective clients can submit a request for a permit in a given area, but the request has to be filed at least three days in advance of filming, according to FilmLA.
READ MORE: "5 DTLA Bars Worth A Shot- Or Cocktail"
There is a one-time, nonrefundable application fee of $625, but any insured production company is likely — but not guarenteed — to be approved if it can provide a detailed description of where it will be shooting, said a FilmLA representative. Forseeable obstacles, such as if there is an event already occuring in the area where a company would like to shoot, may also merit a denied application.
Prices of actually filming after a permit is obtained also varies depending on the location and the size of the filming project.
However, FilmLA isnt the only organization that can provide permits. Residents and business owners are also able to sell permits for personal property.
With so many ways to obtain a permit and a remarkable natural backdrop (mountains, ocean, city streets, art deco design...) as an incentive, it's no surprise that downtown L.A. hosts some of television's most popular shows.
Here are five television series that film within the borders of DTLA: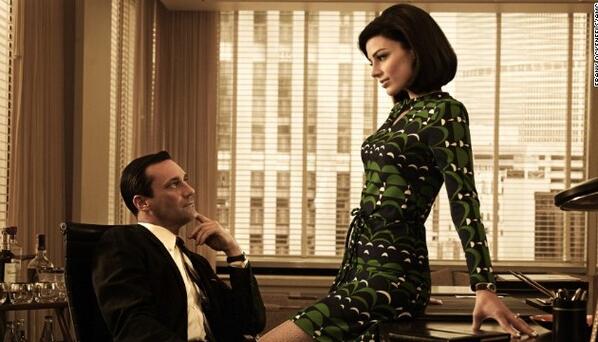 1. "Mad Men"
This award-winning drama focuses on the life of a cunning executive, Don Draper (Jon Hamm), at an elite advertising agency in the early 1960s.
While the fictional ad agency is set in NYC in the show, it's actually filmed in the Los Angeles Center Studios, which is located on Bixel Street in the center of downtown.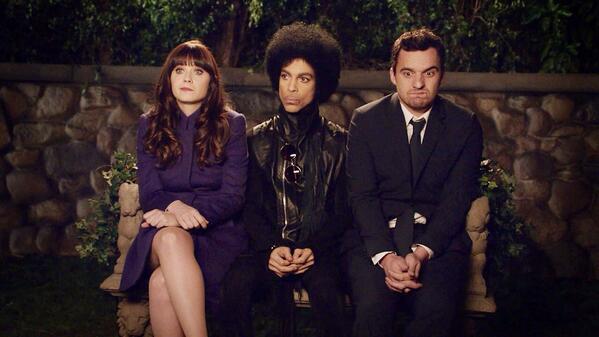 2. "New Girl"
This series follows the life of a quirky young woman, Jess (Zooey Deschanel), who decides to move into a loft with three single men after breaking up with her boyfriend.
A central location in the show is a bar where one of the main characters work.
Although it is seldom named in the show, the bar is actually a running establishment called "The Prince," located on W. Seventh Street in Koreatown.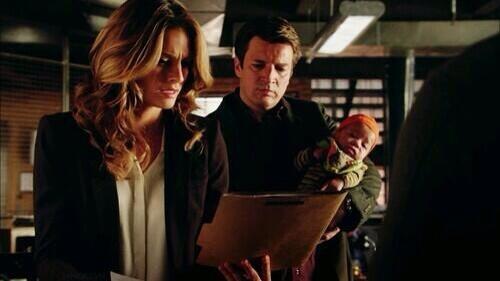 3. "Castle"
In this thrilling show, an author, Richard Castle (Nathan Fillion), works with a New York Police Department detective to find a killer that is imitating the plots of Castle's renown books.
Similar to "Mad Men," this show is set in New York City, but is filmed in various locations in New York and Los Angeles.
"Castle" has been filmed outside of the Los Angeles Theatre Center located on Spring Street, the playground on Hope Street and in front of apartment building on Grand Avenue and 6th Street. All three of these locations are in DTLA.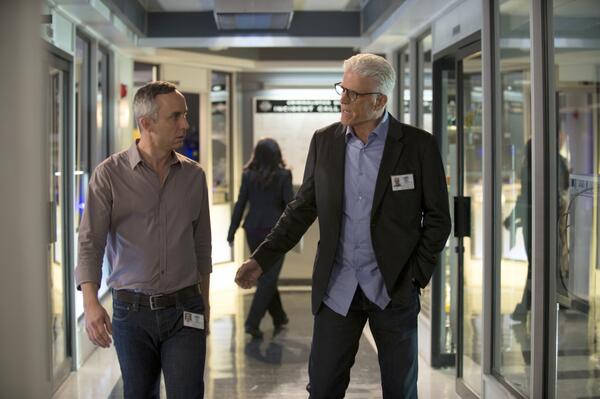 4. "CSI: Crime Scene Investigation"
This multifaceted show follows a group of dedicated forensic specialists who investigate the scene of serious crimes in order to help policemen solve different cases.
The forensic specialists in "CSI" live in Las Vegas, but the show also films in L.A.
On January 27, the directors used Santa Fe Avenue in DTLA to depict a crime scene.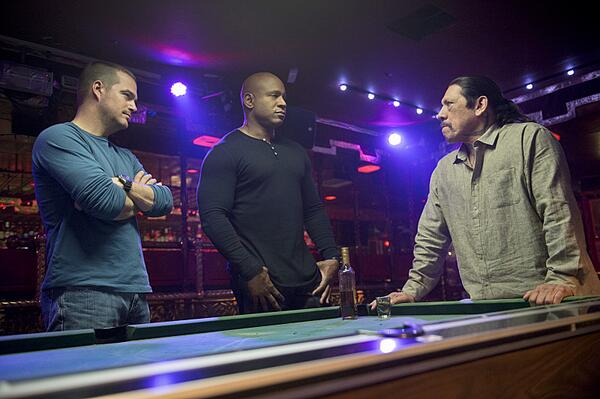 5. "NCIS: Los Angeles"
Staying true to its name, this show follows the lives of two inquisitive Naval Criminal Investigation Service officers who live in L.A., and likewise, it is solely filmed in Los Angeles.
Like any good law enforcement show, this series is action packed. During season four there was an extensive car chase scene that was filmed inside, and around, Grant Park, a 12-mile park located in the center of DTLA.
This story is part of a Neon Tommy special on the revitalization of downtown Los Angeles. Click #reviveDTLA for more.
Reach Staff Reporter Christianna Wiggins here. Follow her on Twitter here.