Technology
Apple's Grip On Tablet Market Is Slipping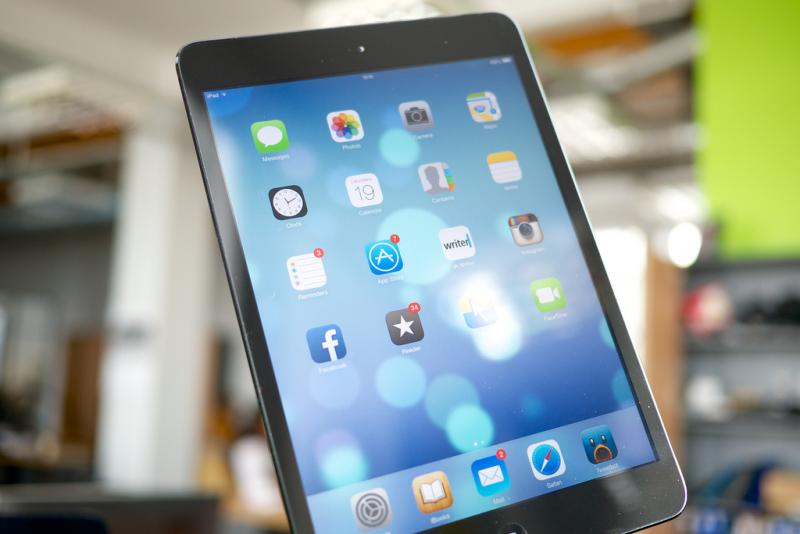 Just hours before Apple launches its 16 ounce iPad Air that early reviews are calling the "most tempting tablet yet," a new survey from research firm IDC has discovered that Apple's grip on the tablet market is eroding.
IDC reports that Apple's share of the tablet market has dwindled to 29.6 percent, its lowest market share since Steve Jobs revealed the original iPad back in 2010.
Apple had a 43.6 percent share of the tablet market just one year ago.
SEE ALSO: Apple Outshines Expectations In 4th Quarter Earnings
Samsung is now within striking distance of its American rival with a strong 20.4 percent of the tablet market. Recent updates to its Android-based Galaxy product line have propelled the South Korean electronics manufacturer to the forefront of tablet adoption.
The data wasn't all rosy for Android fans. IDC cautions that Android growth stimulated by low-cost tablets from vendors less reputable than Samsung could endanger the Android brand.
"These low cost Android-based products make tablets available to a wider market of consumers, which is good. However, many use cheap parts and non Google-approved versions of Android that can result in an unsatisfactory customer experience, limited usage, and very little engagement with the ecosystem," said Tom Mainelli, tablet research director for IDC.
While IDC is confident that sales of new iPad Air and iPad Mini tablets might reverse Apple's negative trajecatory, reports that iPad Mini with Retina display shipments will be severely restricted might inhibit Apple from regaining market share.
You can read the full results of IDC's research survey here.
Reach editor Will Federman here or tweet him at @wfederman.