Nation and World
Neon Tommy's Weekly Roundup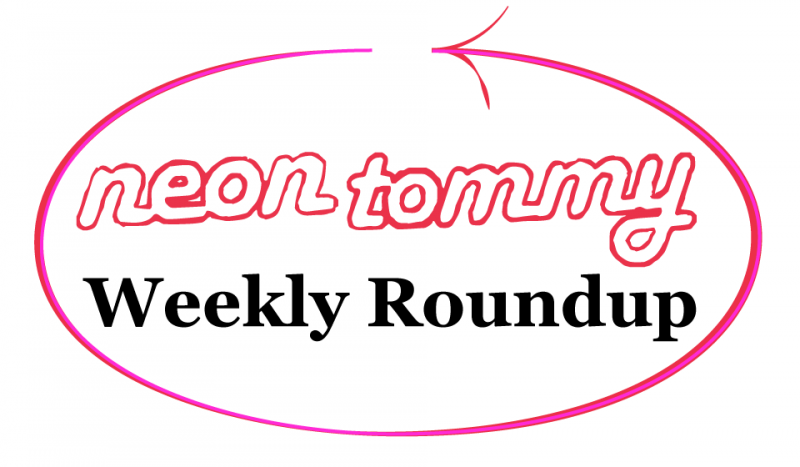 If you're out there wondering what all the talk over Syria is about, or why your Twitter feed blew up with #MissAmerica, Neon Tommy is here to fill you in.

It's not always easy to stay on top of the latest news while studying for classes, maintaining a social life and finding time to sleep.

So we've provided a rundown with some must-reads from the week. Now you can stay up to date on the latest current events, without becoming a full-fledged New York Times reading, coffee loving news junkie.

1. Navy Yard Shooting

Thirty-four year-old military contractor Aaron Alexis shot and killed 12 people in a rampage at the D.C. Navy Yard on Monday. Although several red flags regarding Alexis' mental health have been revealed, officials are still unsure of the motive behind the shooting.

Read More here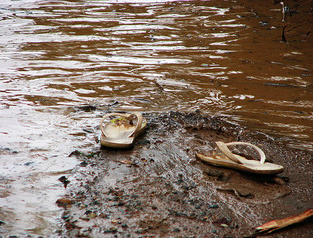 2. Colorado Flood
Seven people are confirmed dead after record breaking floods hit Colorado beginning last Monday. Nearly 18,000 homes are damaged, and the damage could cost up to $2 billion to fix according to insurance company Eqecat. About 200 people remain unaccounted for.
Read More here
3. Syria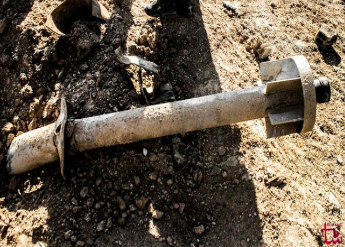 Syrian president Bashar Al-Assad announced Saturday that his regime would give up control over all its chemical weapons. U.N. weapon inspectors released a report the following Monday that confirmed the use of chemical weapons in Syria. The report does not explicitly blame anyone for the attacks, although U.S. Secretary of State John Kerry says their is no evidence that the rebels had any access to chemical weapons.
Read More here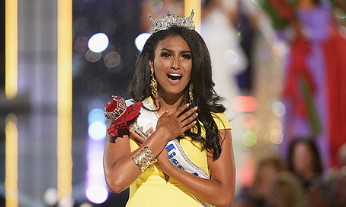 4. Miss America
After dancing her way to the top, 24-year-old Nina Davuluri was crowned Miss America. Davuluri is the first woman of Indian descent to be crowned Miss America, and some Twitter users decided to focus on her ethnicity rather than her success. Tweets about her Arab descent did not phase the pageant winner who is overjoyed over her recent win.
Read more here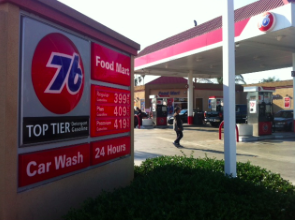 5. Gas Prices
Drivers are struggling to pay at the pump, after gas prices rose to nearly $4.02 a gallon over the past two weeks. Production problems occurring in refineries in northern California may lead to more cost increases in the coming months.
Read more here