Technology
Xbox One Acknowledges Feedback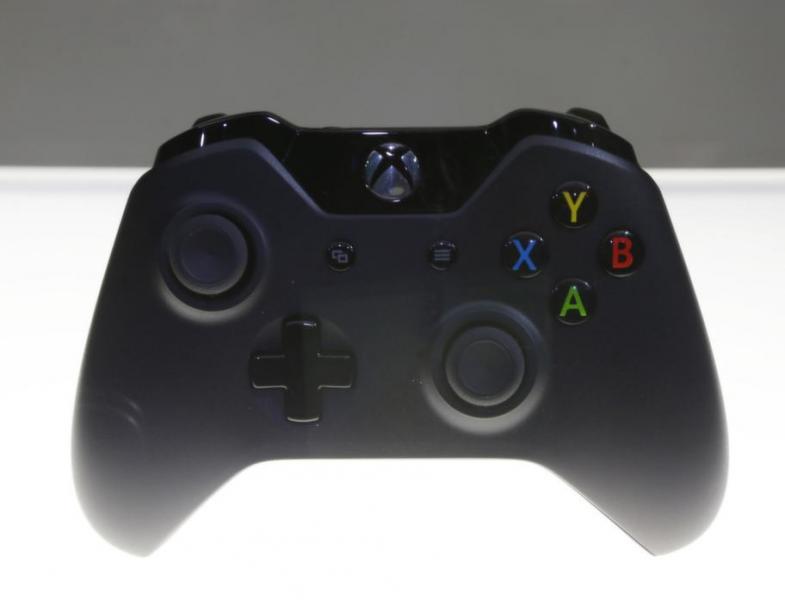 So perhaps the original Xbox One reveal did not go as Microsoft planned, especially with backlash coming in droves about the originally planned DRM and 24 hour check-in. Maybe the Microsoft E3 conference was just Microsoft playing it safe, meaning, they avoided the issues of requiring an internet connection and inability to trade-In, lend, resell, gift, and rent disc-based games.
READ MORE: Microsoft Sets The Stage For E3
A release from Don Mattrick, President of Interactive Entertainment Business for the Microsoft Corporation, relieved current and potential Xbox consumers. The release goes on to state how "Since unveiling our plans for Xbox One, my team and I have heard directly from many of you, read your comments and listened to your feedback." Essentially, they were caught between the press and consumers until there was enough of a backlash that forced the company to remove the intrusive DRM features.
This could not be more clear in light of the review of Larry HRYB (Major Nelson) conducted by YouTube personality Angry Joe. In this interview, Angry Joe confronts Larry about the DRM that was to be on the Xbox One and poses the idea that it would be simple enough to remove the 24 hour check-in. Larry was very defensive about the subject and denounced that it would be so simple to remove the 24 hour check-in. Oddly enough, five days after the interview was posted on YouTube, the release came out removing the 24 hour check-in requirement.
The two changes announced on Wednesday that are to be made for the Xbox One platform are as follows from the release:
•An internet connection will not be required to play offline Xbox One games – After a one-time system set-up with a new Xbox One, you can play any disc based game without ever connecting online again. There is no 24 hour connection requirement and you can take your Xbox One anywhere you want and play your games, just like on Xbox 360.
•Trade-in, lend, resell, gift, and rent disc based games just like you do today – There will be no limitations to using and sharing games, it will work just as it does today on Xbox 360.
READ MORE: Neon Tommy's E3 Coverage
If you ask me, this is a step in the right direction, but alas, the steps recently taken by Microsoft should not have to have been made in the first place. Unfortunately, blind consumers may fall prey to this recent ruse conducted by Microsoft. The Xbox One still suffers from costing $100 more than the PS4, while having inferior specs (when compared to the PS4), and the Kinect 2.0 will still need to always be plugged in and will continue to always be listening.