Entertainment News
American Music Awards: Top Five Performances Of The Night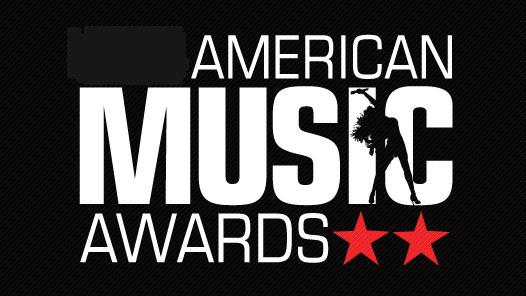 The 39th annual
American Music Awards
rewarded their artists for a successful year. However, Neon Tommy would like to congratulate the top five artists for a successful night. Out of the 17 live performances, here are the winners:
1. Well-known for sharing his French electro-pop beats with the greatest of the american hip-hop scene, David Guetta opened the AMAs with the song "Turn Me On" accompanied by Nicky Minaj. Both coming out of a cluster of heavy speakers, they electrified the entire Nokia Theatre of Los Angeles. Minaj's metallic jumpsuit plugged in to the mass of amplifiers stood out the duet's performance from all the other guests'.
2. If the introduction to the ceremony was a success, LMFAO closed the AMAs by opening the "Party Rock Anthem". Performing two of their greatest hits, the duet asked Justin Bieber and David Hasselhoff to join the upbeat dancing joke. LMFAO earned the second position not only for being fun, refreshing, and colorful entertainers but also for successfully bringing the whole crowd on board cheering in 3D glasses and neon sticks in the hands.

3. The most unexpected performance of the night with a medley of four different songs and amazing simultaneous choreographies. With this show, Jennifer Lopez reminded America what a talented artist she is. She did not only succeed in faking a technical difficulty to tease her audience, and in revealing her infamous curves stripping down to a sparkly golden bodysuit, but the mise-en-scene surrounding her made a five-minutes show worthy of a long-time rehearsed cabaret.
4. Kelly Clarkson's theatrical introduction to her performance brought the audience back to the late 20s. Surrounded by a bunch of vintage photographers on stage, the diva astonished the standing crowd in a long and sparkly red dress. For a couple of minutes, Clarkson successfully embarked viewers and spectators on a journey to the Roaring Twenties under the warming sound of her voice.
5. After a very simple setting on stage singing out for love, Chris Brown surprised the crowd, who were left in the dark, with a three dimensional universe. Brown and his dancers looked like they were stepping out of another dimension to give their show to the American fans. What a high-tech performance!
Reach Rebecca Obadia here or follow her here
RELATED CONTENT- American Music Awards: Best And Worst Dressed
American Music Awards: The Biggest Winners
American Music Awards Best Of Beauty
Best way to find more great content from Neon Tommy?
Or join our email list below to enjoy the weekly Neon Tommy News Highlights.