Health
Yoga Mats For The Design Junkie
For some reason, yoga mats have had a history of looking a little bland—navy, charcoal, olive green and the occasional pink. While yoga is focused on the mind, body and spirit and distractions are the last thing to want, sometimes we just want to stand out a little, no? Besides, who doesn't want to look good while getting fit? Just in time for the holidays too!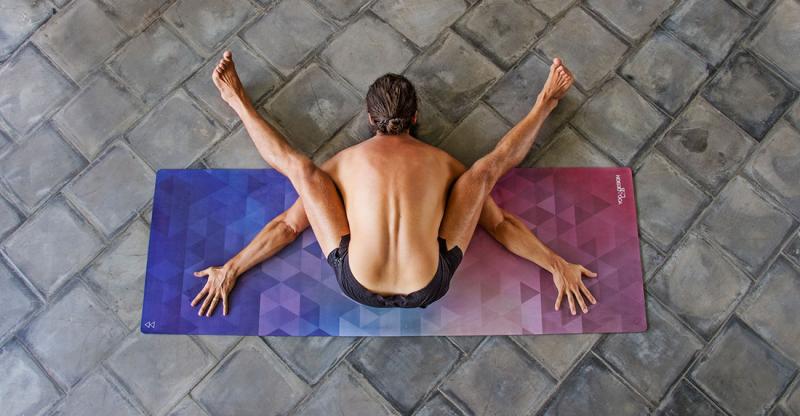 So when Yoga Design Lab showed up on the radar with their colorful mats, I was immediately intrigued. This year's collection features the brand's signature Combo Mats, which is the ultimate all-in-one for any yoga-lover. Designed for hot yoga, flows and other sweaty practices, these mats have a microfiber top layer to increase grip as you heat up. If you've been using a towel every time you've gone to vinyasa flow, this'll let you skip that extra layer.
READ MORE: Arm Balancing At Radha Yoga
If the all-in-one mat wasn't enough to get me hooked, it was the visual appeal that sold me. With vibrant colors and themes that were engaging yet calming, I knew I had to get my hands on a mat.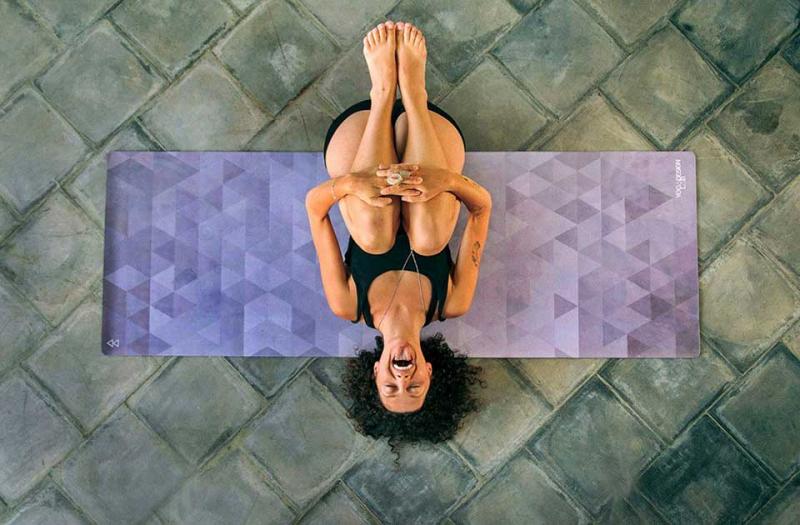 Yoga Design Lab mats first got their start when the founder Chad Turner wanted to create mats made for high performance that were also aesthetically beautiful. With gorgeous geometric patterns and designs that are not only eye-catching but also assist with alignment, you'll definitely bring more color in a sea of simple yoga mats. If you the practice wasn't enough to get you to the studio, these will certainly get you excited to get your flow on.
Grab on a Yoga Design Lab Combo Mat on their website for a friend or for yourself.
Reach Associate Arts + Culture Editor Dale Chong here. Follow her on Twitter here.