Politics
The Hot Seat: California State Sen. John Moorlach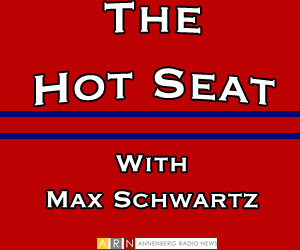 State Sen. John Moorlach, 37th District, of Orange County called into The Hot Seat to discuss the bills Gov. Jerry Brown did and did not sign and the special legislative session, among other topics.
He wonders why the governor would sign one of the new drone laws, but not the bill that would allow first responders to take down the unmanned aerial vehicle, if it got in the way of a firefighting operation. Moorlach is on the committee that heard testimony about drone regulations, and the witnesses did not mention existing laws, as Gov. Brown did in his veto message.
SEE ALSO: The Hot Seat: Assemblyman Adrin Nazarian
Moorlach, who is a CPA by training, is the Republican point person for transportation infrastructure funding, which is one of the points of the special legislative session. He does not believe the gas tax should be increased because SB 350 was signed into law, and he believes the state is not efficient with the money it already receives.
He also answered questions about his CPA license.
The senator, who is vice chair of the Senate Judiciary Committee, says he has seen problems with both the judicial appointment system and the electoral system. The committee, however, does not actually deal with judicial appointments.
Reach Civic Center Bureau Chief Max Schwartz here; follow him on Twitter here.
You may need: Adobe Flash Player.