Arts+Culture
Back For The 11th Time: The Japanese Classic Car Show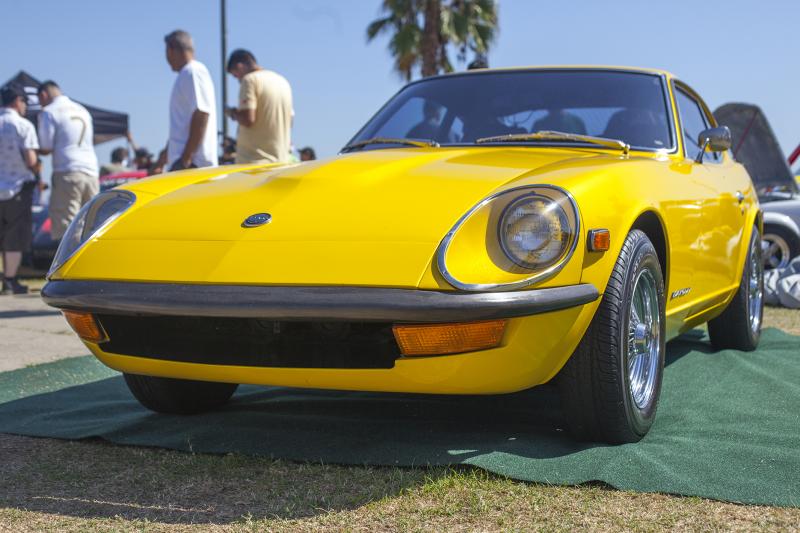 Car culture is special in that you can have enthusiasts of all ages meet for a single purpose: a love of cars. Some car meets are larger than others, and the 11th annual Japanese Classic Car Show, or JCC, is one of the biggest ones of them all. (If you've ever been to Toyotafest, JCC is nearly the same thing, except the newer cars have been omitted and there are more manufacturers). Every year car enthusiasts from all over California (some people even come from out of state) flock to JCC, and this year was no different. The line of people waiting to gain entry was long enough to match the one at Best Buy on Black Friday.
SEE ALSO: Nissan Jam 2015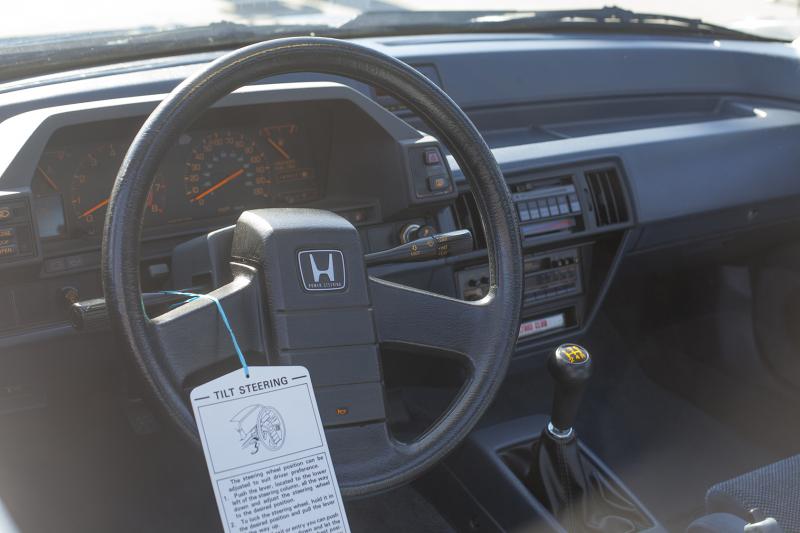 Upon entering the car show, you will see why people come from afar and wait in incredibly long lines for entry—vendors, food and, of course, hundreds upon hundreds of cars. A large majority of cars that appeared in JCC are cars owned by other enthusiasts. As a result you might see a car that's been meticulously looked after and looks showroom fresh, next to one that has a gigantic widebody kit, non-original paint and performance upgrades. Engine swaps are a common sign as well, with a large majority of Datsun S30s being swapped with RB25 engines. One Honda N600 owner even went as far as to swap the car engine for a Honda motorcycle engine. Some owners had their vehicles imported from Japan, thus having steering wheels on the right-hand sides.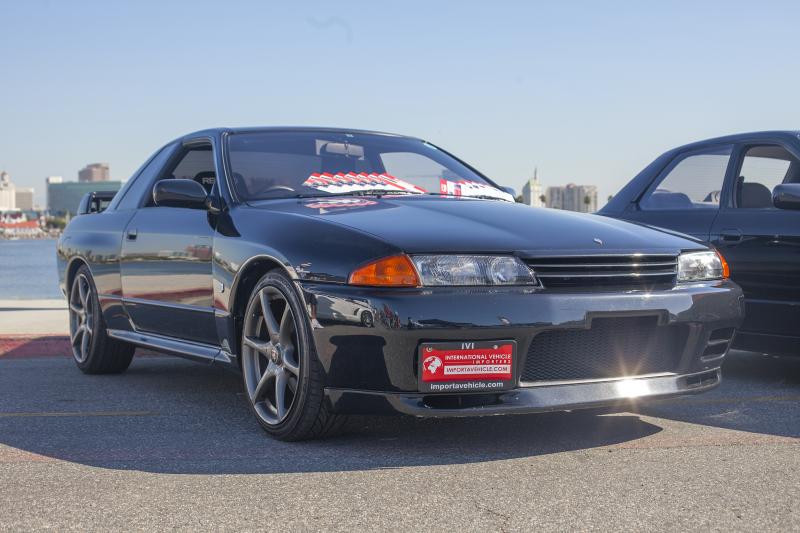 Along with cars owned by enthusiasts, some truly rare cars made an appearance at the show, including the Toyota 2000GT, Toyota Sports 800, R31 Nissan Skyline, R32 Nissan Skyline and Mazda Cosmo Sport 110. The very first Honda ever to be imported to the United States, the N600 made an appearance as well. To prove that it was the very first one of its kind to roll off the line, Honda provided the VIN number: N600-10000001.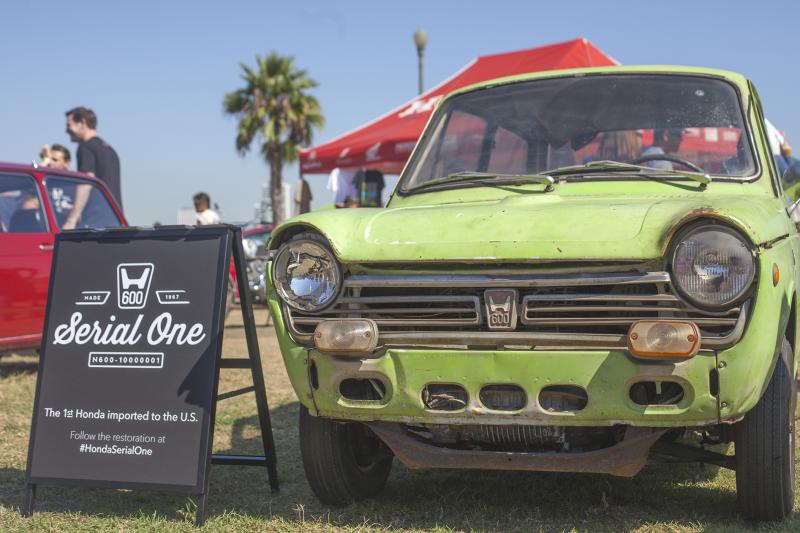 Nissan brought along the second 350Z to come off the production line, which was fitted with a STILLEN roots-type Supercharger. Mazda showed off Miata #15, which had just 4,886 miles and was in immaculate condition. Mr. K, the father of the Nissan Z, brought his personal 240Z.
Despite this being a classic car show, manufacturers brought a small amount of new vehicles. Nissan brought its Cummins powered Titan XD; Honda brought its facelifted Accord; Toyota brought the new Tacoma; and Mazda brought two—its Miata and CX-3. Most of these vehicles are not on sale yet, but they will be soon.
Reach Staff Reporter Amou (Joe) Seto here. Follow him on Twitter here.