Technology
Car Enthusiast's Heaven: Nissan Jam 2015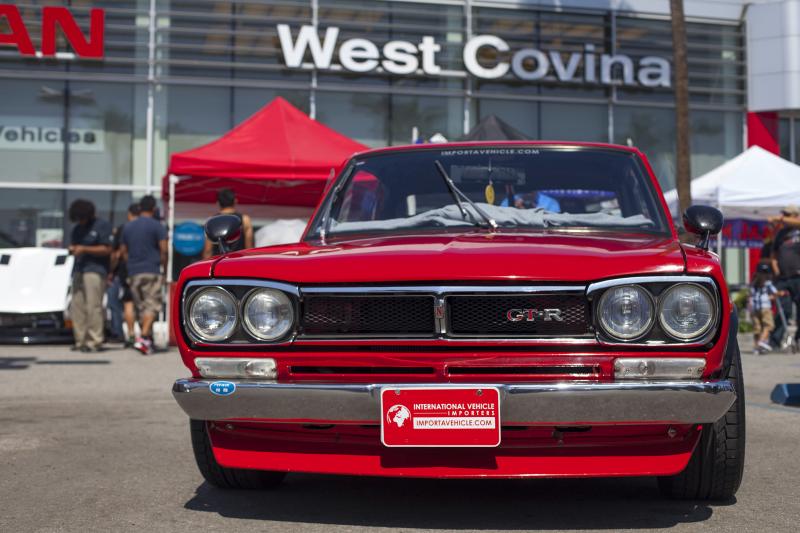 Car meets are the natural habitat where automotive enthusiasts like to gather to show off their cars, exchange information and make new friends. On June 7th, the third annual Nissan Jam took place in West Covina. From the title, you're probably guessing it's all Nissans and you're correct. Datsuns and Infiniti's also were included in the show, but they were not the cars you'd normally expect to see everyday.
SEE ALSO: 2015 Honda Civic Si Coupe, Reviewed
The car modification market is a large one and the cars at Nissan Jam had a wide array of modifications. From wheels and tires all the way turbochargers and scissor doors, no expense has been spared. Older L-series engines traded in carburetors for fuel injectors and four-speed manuals were traded in for five. A person's project car is truly finished and the owners love to show off their never ending projects.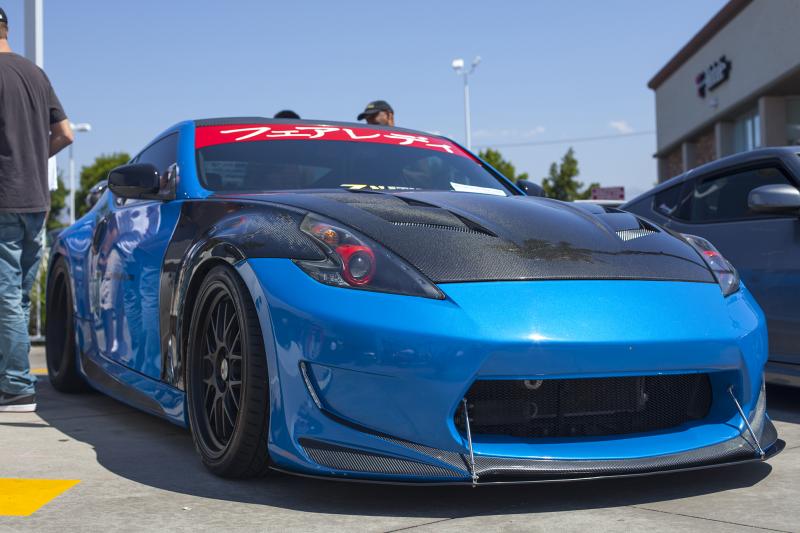 The more extreme case of modification is the act of engine swapping, which is fitting an engine (and sometimes transmission) from another car. A large number of the vehicles at Nissan Jam were engine swapped, most of them featuring engines from other Nissans. The most popular swap at the event was the SR20 engine, a 2.0 liter DOHC 4 cylinder. Unlike the older engines it replaced, the SR20 featured fuel injection and two camshafts instead of one. Some owners went above and beyond, swapping in engines from other manufacturers. One Datsun owner went as far as to swap in a Mazda 20B rotary engine, a pistonless engine featured in the Japanese market Mazda Cosmo. Another owner swapped in a Toyota 1JZ-GTE, an engine featured in the JZX100 Toyota Chaser.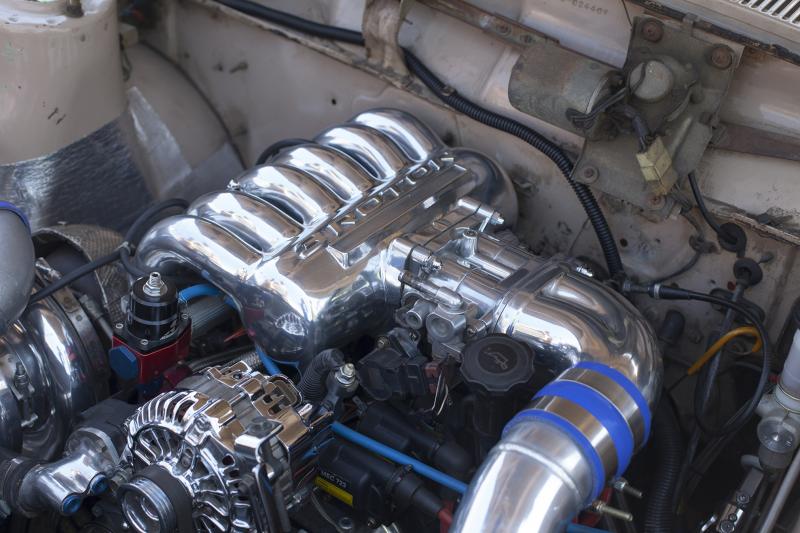 Thought engine swapping was extreme? Some enthusiasts will even go as far as to import a car from another country. Nissan has a large amount of forbidden fruits in Japan which today are still in high demand.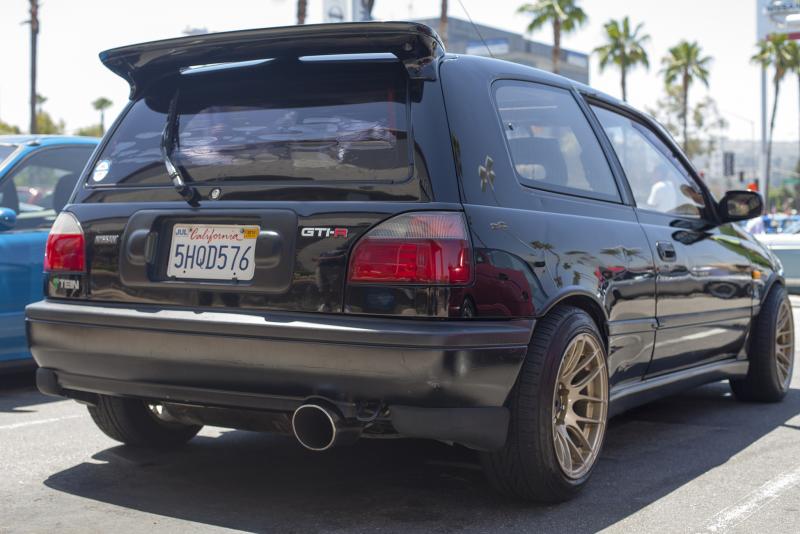 Some of the cars at the show as a result were imported straight from Japan and were right hand drive. In America there is a rule stating that cars can be imported after 25 years has passed after the day it was manufactured, but some people have managed to get around it by importing special/limited edition vehicles, which bypass the law. The R33 GT-R Nismo and the S15 Silvia Spec R is one of the few cars at the show that managed to get past the law. As for cars that did pass the law, the first generation Skyline GT-R was one of the cars at the meet which gained entry through the 25-year rule.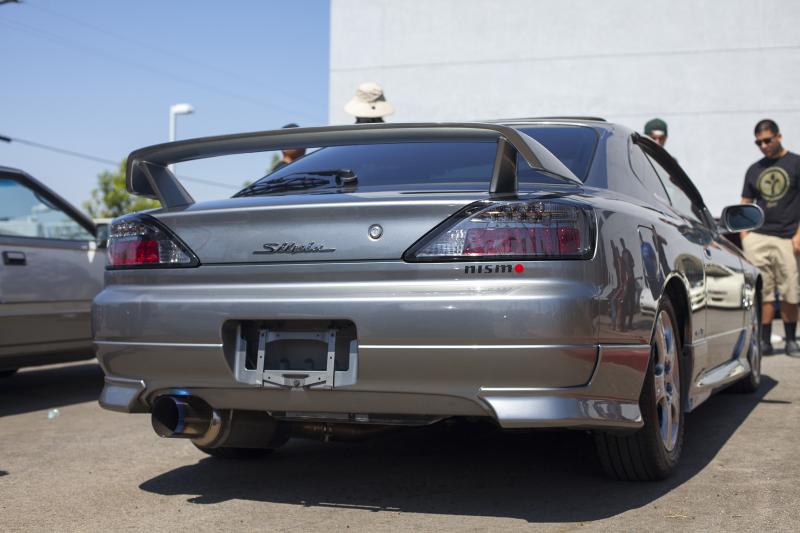 Not everybody enjoys modifying their cars, but restoring them? That's also a popular hobby. Some of the older cars such as the S30 Z series have been restored and/or kept in pristine condition, like a gleaming contender at Concours D' Elegance. Some owners believe in keeping their car looking as good as it did when it was sitting in the showroom, and these Z's are a prime example of that.
Cars to some people are more than just machines. They're works of art, a personal statement, a friend. Meets like Nissan Jam are places for those people to meet and greet, and have a good time divulging each other's interests.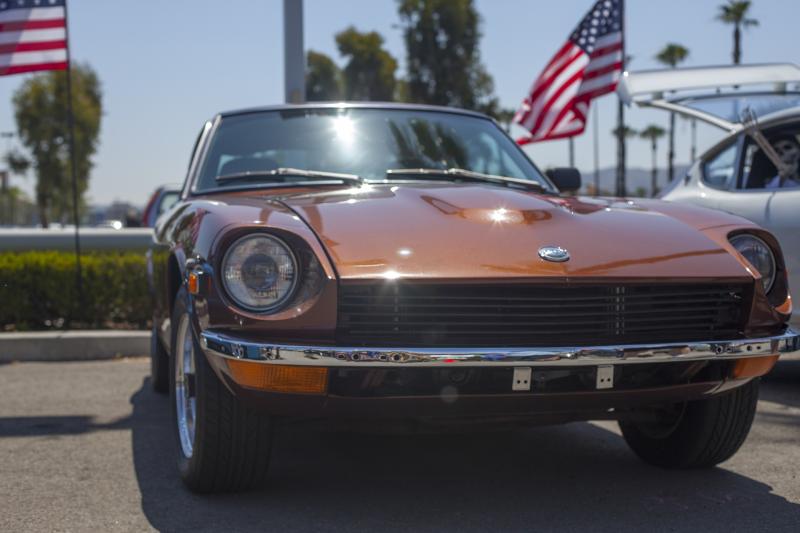 Reach Staff Reporter Amou (Joe) Seto here. Follow him on Twitter here.