Los Angeles
Uber Wants To Have 1 Million Female Drivers By 2020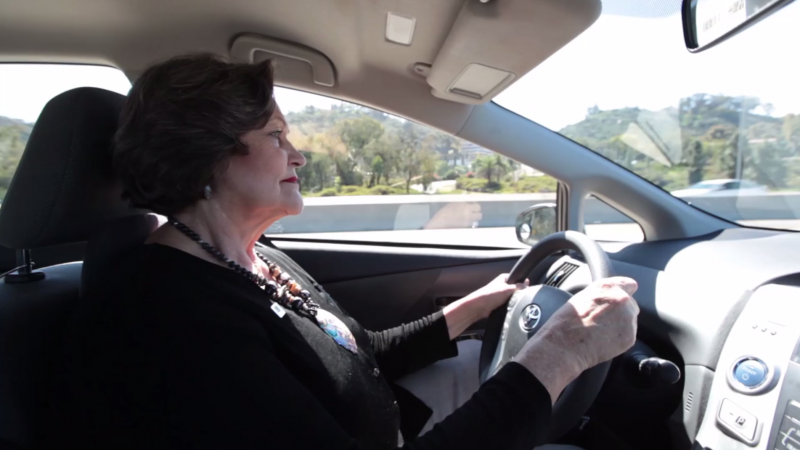 Uber announced Tuesday it plans to have one million female drivers by 2020, according to a
blog post
by the ride-sharing app.
The initiative is in partnership with UN Women, an organization that's part of the United Nations. Uber CEO Travis Kalanick and UN Women Executive Director Phumzile Mlambo-Ngcuka say it's all in the hopes of realizing global gender equality by giving women "direct access to safe and equitable earning opportunities."
READ MORE: Uber Attracts Drivers From All Walks Of Life
The partnership aims to recruit drivers around the world, not just the United States where the company is headquartered. Fourteen percent of Uber's 160,000 U.S. drivers are women, according to Mashable. There are no statistics publicly available on the demographics of Uber's international driving force.
The announcement comes three months after a customer alleged she was raped by a driver in India. Two months later, the company partnered with First Advantage, a company that performs background checks, to begin screening all India-based drivers, according to Time.
Since then, the government of Kerala, India, has increased support for She Taxi, taxis driven by women for women, according to Reuters.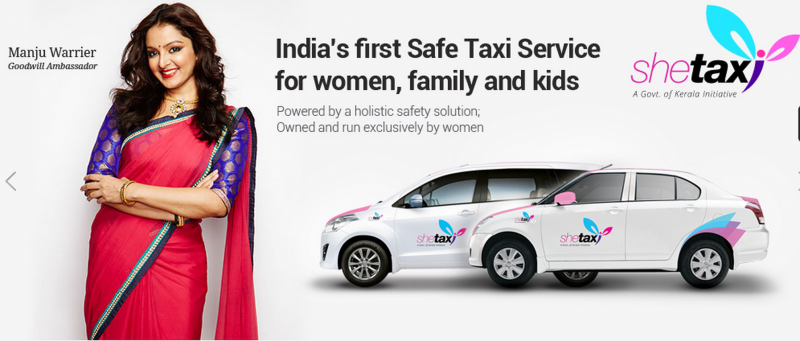 Some have accused Uber of being sexist as well. A female passanger in London says the company gave her 20 euros in credit after accusing her driver of sexual harassment, as reported by The Telegraph.
Stateside, Uber's commitment to empowering female drivers also seems to be gaining momentum. This year the company held its first #UberDrivenWomen event in San Diego, California, which celebrates a woman's "choice to be her own boss on the Uber platform."
SEE ALSO: L.A. Uber Drivers Protest Low Wages, Lack Of Rights
During the event Uber drivers from the San Diego area got together for a day of conferences and recognition.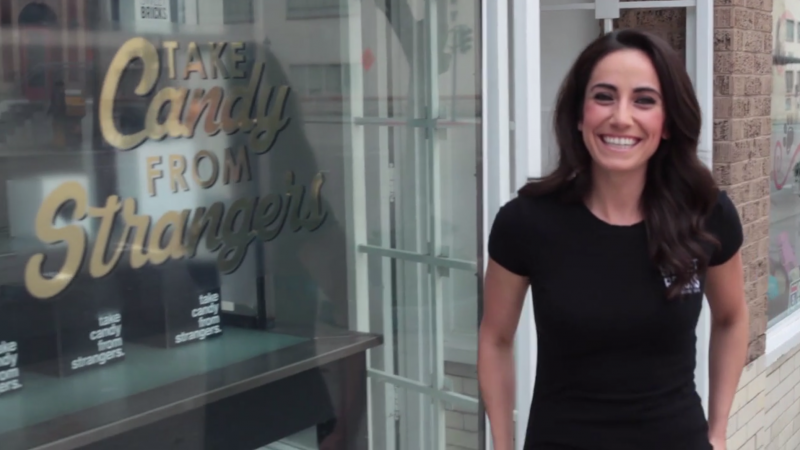 Yvonne was one of the drivers at the conference. She's a small business owner, a full-time student, a mother and a veteran. In a promotional video for #UberDrivenWomen, Yvonne says she loves the "flexibility" and "empowerment" that comes with being your own boss.
One of the other drivers in attendance was Wanda, a quantum physics professor who started driving for Uber to support her non-profit. "All the money [from Uber] goes directly into the non-profit. I really couldn't get a part-time job with my schedule. Uber was convenient, and I really started to like it."
Uber did not disclose details about how it plans to reach its goal of one million female drivers by 2020. Uber currently operates in 55 countries.
Reach Web Producer Fernando Hurtado here. Follow him on Twitter here.
RELATED STORIES:
Uber's Lofty Goal: Hire 1 Million Female Drivers (CNN Money)
Uber's Women Initiative Is Nothing But PR (The Daily Beast)
Can Uber Fix Its Women Problem? (The Christian Science Monitor)