Film and TV
Oscars 2015: Do The Oscars Still Matter?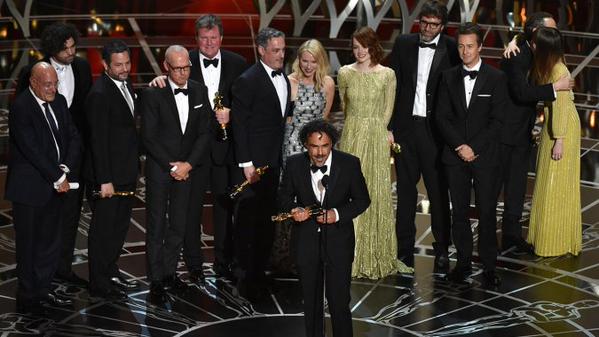 The 87th Academy Awards ceremony took place Sunday night to honor the year's most accomplished and celebrated films. In this annual tradition, amidst all the commotion of extravagant dresses and humorous jabs at the entertainment industry, one must ask, do the Oscars still matter?
It is hard to not just look at the awards show as an excuse for Hollywood's most famous celebrities to get all dressed up and hand out golden statues. However, if you look a little deeper, one can come to realize that this three hour ceremony actually holds some value.
The Oscars are watched by at least a billion viewers every year. As host Neil Patrick Harris stated in his opening monologue, the show is watched in over 100 countries, in 24 different time zones. Regardless of everyone's individual reasons for wanting to watch the show, from these numbers it is clear that this broadcast and the three hours of content it produces reaches an extremely large audience.
READ MORE: Oscars 2015: Reactions To The Show
Because of this, the show serves as a great platform for delivering important and effective messages. Tonight's show in particular was filled with sensitive speech subjects that ranged from things like immigration laws, female inequality, to debilitating medical conditions.
What really makes the Oscars matter is when presenters take their three minutes of speaking time to draw attention to these controversial issues. Talking about these sensitive yet essential topics will resonate with the audience far more than thanking their hordes of agents, managers, and hair-stylists.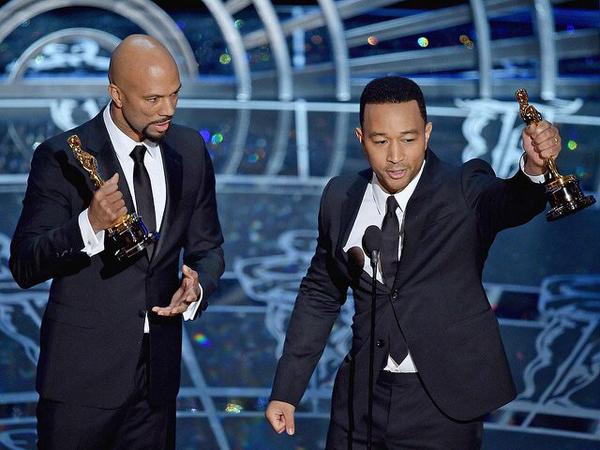 For example, after an emotional performance by John Legend and Common for the film "Selma", Legend took a moment in his speech to shed light on the fact that "there are more black men under correctional control than there were under slavery."
READ MORE: Oscars 2015: Ranking The Performances From Worst To Best
Patricia Arquette, who won for Best Supporting Actress in the movie "Boyhood", used her speech to fight for women's rights in the workplace. "We have fought for everybody else's equal rights," she said, "it's our time to have wage equality once and for all, and equal rights for women in the United States of America."
Perhaps one of the most powerful speeches of the night came from Graham Moore, who won the Best Adapted Screenplay award for the film "The Imitation Game." In his speech, Moore admitted that he attempted suicide when he was 16 because he felt out of place as an adolescent. He dedicated his win to all the teenagers who feel like they're "weird or different or don't fit in anywhere" and promised them that they in fact do. He encouraged them to "stay weird and stay different."
READ MORE: Oscars 2015: Complete List Of Winners
As much as we do not want to admit it, when these empowering messages are coming from Hollywood stars, it is far more likely that the messages will be heard and acknowledged. These celebrities have agency, what they communicate is able to be recognized by large groups of people because they are so well-known. This ability to appeal to such a large audience is crucial in that it gives them the opportunity to effectively spread awareness on controversial issues.
As we can see from tonight's show, the Oscars are important because they celebrate films not only for their value as artistic masterpieces, but as catalysts of social change.
This is why the Oscars do and will always matter.
Reach Entertainment Producer Maya Anderman here.