Music
Grammys 2015: Predicting 'Best Pop Duo/Group Performance'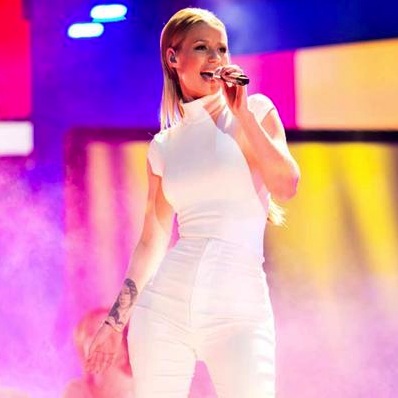 You've probably heard every song in this category repeatedly on radio, and the Grammys will celebrate which one stuck with fans the most.
For Iggy Azalea, her nominated song with Charli XCX "Fancy" led her to stardom, and for songs such as "Bang Bang," teaming up with other prominent artists gave the song that much more popularity.
Here are the nominees:
"Fancy" by Iggy Azalea feat. Charli XCX
"A Sky Full of Stars" by Coldplay
"Say Something" by A Great Big World with Christina Aguilera
"Bang Bang" by Jessie J, Ariana Grande & Nicki Minaj
"Dark Horse" by Katy Perry feat. Juicy J
READ MORE: Grammys 2015: Predicting 'Song Of The Year'
NT Prediction: "Fancy" by Iggy Azalea feat. Charli XCX
The party song of the year introduced Iggy Azalea to the world as one of the most successful female rappers, and Charli XCX's cool-girl vibe was the ideal accompaniment.
Set to the modern remake of the movie "Clueless," the song could be heard at every teenage and college function.
Contact Entertainment Producer Diana Lee here and follow her on Twitter here.