Los Angeles
Preliminary Hearing In USC Murder Case Pushed Back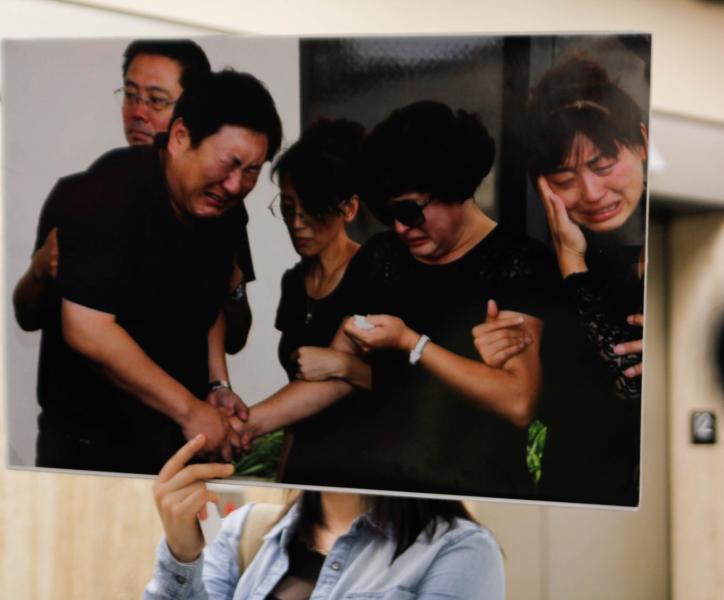 A preliminary hearing for the four teens charged in the murder of USC graduate student Xinran Ji was pushed back a day because one of the defense attorneys was sick.
Rose Tsai, a legal consultant for Ji's parents, expressed frustration toward the delay.
"Clearly the prosecution is ready to go," said Tsai outside the courtroom after the hearing was postponed.
Deputy District Attorney John McKinney told the presiding judge that "the people are ready today" and presented 10 men and women, mostly police officers, who were prepared to speak about the case.
READ MORE: Hearing For Teens Charged In Xinran Ji's Death Continued
All four defendants - Alejandra Guerrero, 16, Alberto Ochoa, 17, Jonathan Del Carmen, 19, and Andrew Garcia, 19 - were all present in court. It was Garcia's attorney whose absence caused the hearing to be pushed to Tuesday.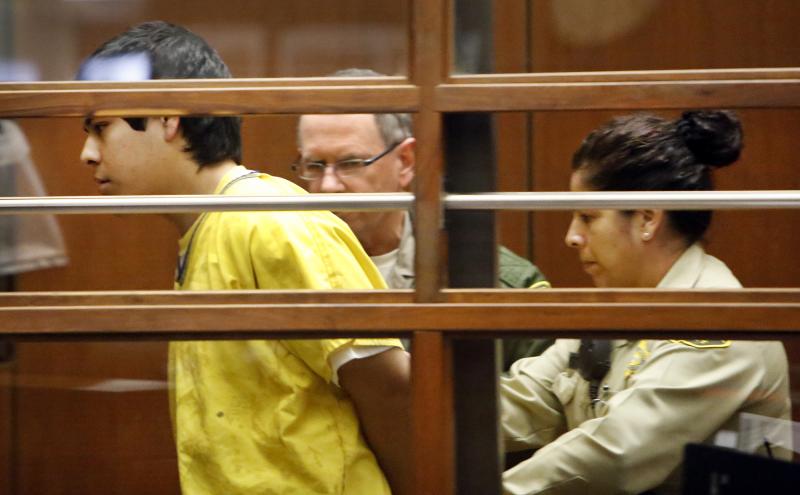 As Garcia was being led out of the courtroom, he began shouting and asking "Can I go home now?"
A man in the crowd yelled back "Relax, Andrew, we love you," but Garcia shouted several more times as both men left the courtroom.
READ MORE: Court Hears Arguments Over DNA Testing For Xinran Ji Trial
This was not the first time the preliminary hearing for the USC case has been pushed back. It was earlier scheduled to be in December but got pushed to Monday morning.
The hearing will continue Tuesday morning at 8:30 a.m.
Reach Web Producer Sophia Li here. Follow her on Twitter here.