Los Angeles
Hearing For Teens Charged In Xinran Ji's Death Continued
Four teens charged with the murder of USC graduate student Xinran Ji, 24, returned to the downtown Los Angeles Superior County Courthouse for their preliminary hearing Friday morning.
READ MORE: At Courthouse, Xinran Ji's Case Attracts Chinese Supporters Across California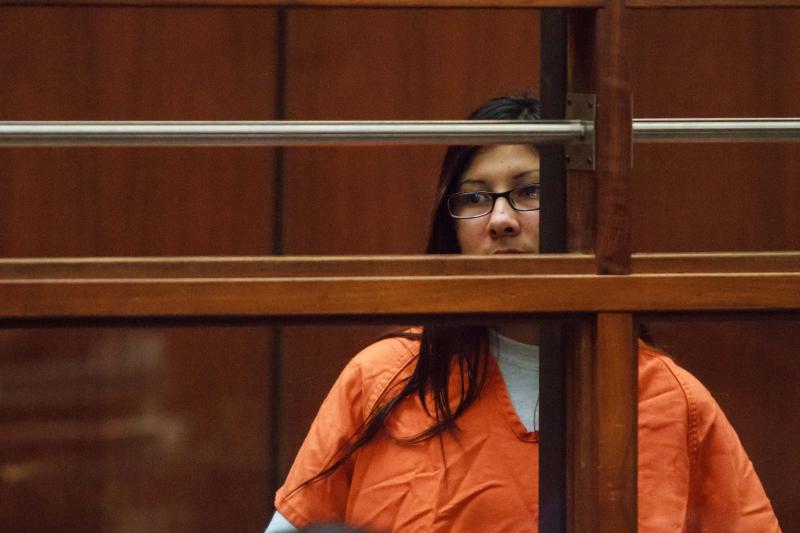 Jonathan Del Carmen, 19; Andrew Garcia, 18; Alberto Ochoa, 17; and Alejandra Guerrero, 16, entered the courtroom dressed in varying orange, yellow and blue jail-issued jumpsuits. They all stood behind a glass barrier near their respective lawyers, with the exception of Alejandra whose lawyer was not present.
The court proceedings lasted about half an hour as Judge Renee Korn attempted to nail down the best date to reschedule today's preliminary hearing given some scheduling conflicts that arose between the defendants' lawyers.
L.A. County's Deputy District Attorney John McKinney and the lawyers representing the teens agreed to schedule the new preliminary hearing for next month on January 12th.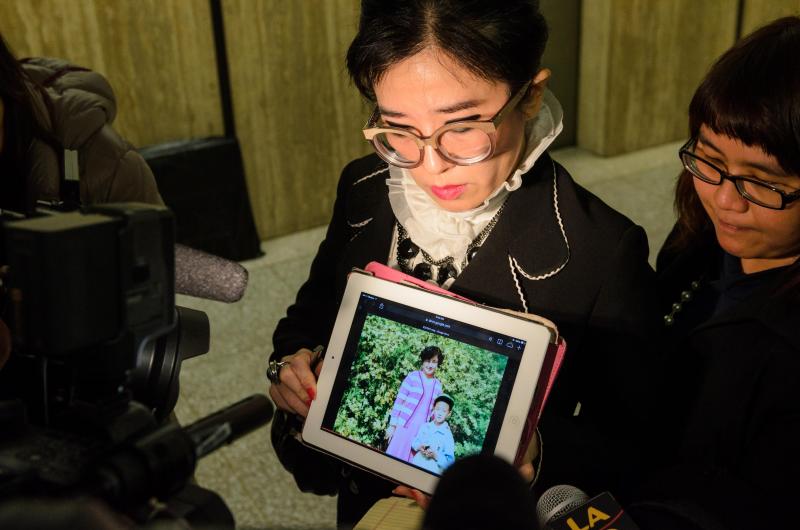 The prolonged hearing, sparked anger among some Xinran Ji supporters who attended Friday.
"We are definitely disappointed it got continued," Rose Tsai, the Ji family attorney said. "We are hoping that in January it will finally hold the court proceedings and enter the evidentiary hearing stage."
About 20 Xinran Ji supporters met after the hearing and began to sign a petition to prevent the defendants from dragging out the case. The petition is expected to be given to Judge Korn with the hope she will keep in mind their concerns, noted a supporter.
"For everyday of waiting there is torture for the victim's family," Tsai said. "Even though Xinran Ji's family is back in China they have been living in a very difficult situation emotionally and physically."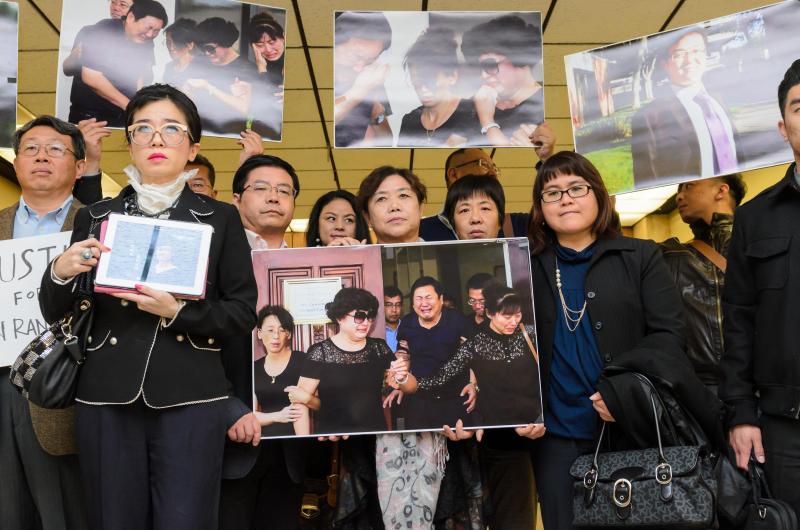 The teens were arrested back in July, just a day after the death of electrical engineering student Xinran Ji, who was attacked near campus as he walked home from a study group.
The court also postponed determining if they would have one observer represent the defense attorneys during a DNA test. When the teens met in court earlier in September they all four pleaded not guilty to the allegations.
As part of California state law, prosecutors are able to try the minors as adults given the type of crime they are being charged with, however the courts have ruled that minors will not be subject to the death penalty.
Among the crowd of Xinran Ji supporters, several reflected on the need for USC to reinforce their security measures for the safety of its students.
"It doesn't matter where you come from, if you're born here or not, safety is for everyone," supporter Tachen Lee said.
Reach Staff Reporter Celeste Alvarez here or follow her on Twitter here.