Film and TV
Golden Globes 2015: Predicting 'Best Motion Picture, Drama'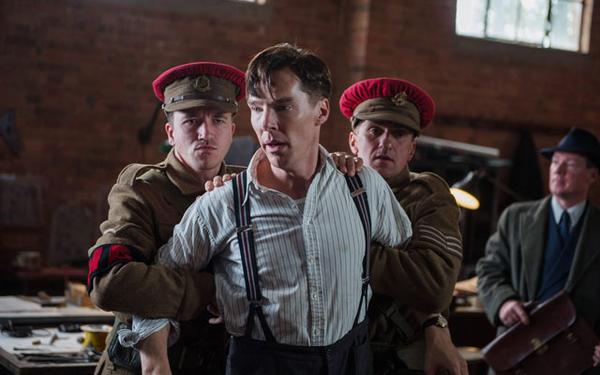 Awards season is in full swing and when the winners of the 2015 Golden Globes are announced on Sunday, people everywhere will be playing close attention to the Hollywood Foreign Press Association's two picks for "Best Motion Picture."
Traditionally, the Golden Globes—being one of the biggest awards handed out in awards season—are considered a major predictor for the Oscars. If a film can pick up major wins at the Golden Globes, it's odds of winning at the Academy Awards a few weeks later begin to seem a little bit rosier.
READ MORE: Golden Globes 2015: Predicting 'Best Actress In A Motion Picture, Musical Or Comedy'
This year, the "Best Motion Picture, Drama" category is full of biopics. There's Martin Luther King Jr. in "Selma," Olympic wrestler Mark Schultz in "Foxcatcher," physicist Stephen Hawking in "The Theory of Everything," and World War II-era codebreaker Alan Turing in "The Imitation Game." Those four films are joined by "Boyhood," which drew attention for uniquely capturing a boy's transition into adulthood by filming with the same cast intermittently over a period of 12 years.
These five films are among the most praised of the year, so any one of them could conceivably walk away with the win, but "Boyhood's" innovative filming strategy seems to have captured the attention of audiences and will likely allow it to sneak away with the win on Sunday.
The Nominees
"Selma"
"Foxcatcher"
"The Theory of Everything"
"Boyhood"
"The Imitation Game"
Reach Film Editor Reid Nakamura here.