California
California State Sen. Barbara Boxer Will Not Run For Re-Election In 2016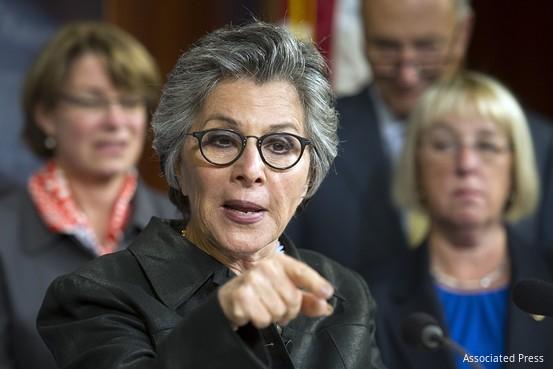 On Thursday morning, Calif. Senator Barbara Boxer announced that she will not run for re-election in 2016.
"So although I won't be working in my Senate space and I won't be running in that next tough race, as long as there are issues and challenges in strife I will never retire because that's the meaning of my life," she said.
READ MORE: The Hot Seat: California State Sen. Ted Lieu
Boxer has held a position in Congress since 1982 and was a senator for the past two decades. She has signed laws that granted over one million acres of land in California.
Read more about Boxer's retirement announcement in ABC News.
Reach Supervising Executive Producer Shilpa Nagesh here. Follow her on Twitter here.