Entertainment News
7 Surprising Celebrity Trademarks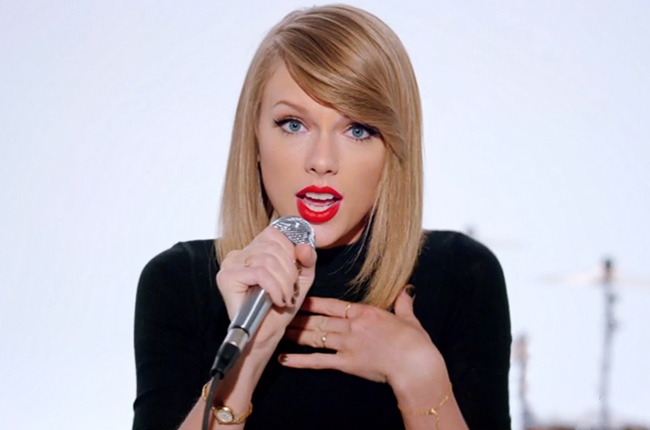 Taylor Swift
trademarked
the phrase, "This sick beat" from her song, "Shake It Off."
What exactly does this mean? You can't sell merchandise with the phrase on it on sites like Etsy.
You might be surprised, but a lot celebrities have put the legal restriction on far more shocking things in the past.
Nadya Suleman and "Octomom"
The mom famous for giving birth to octopulets, in addition to her six children, filed to trademark her nickname, "Octomon." What's even more surprising is that another party beat her to it. A Houston-based novelty company seeked the trademark a month before, according to People. Suleman claimed she didn't like being called "Octomom," but she later saw the chance make money off of the license.
READ MORE: What We Can Learn From Octo-Mom and Obama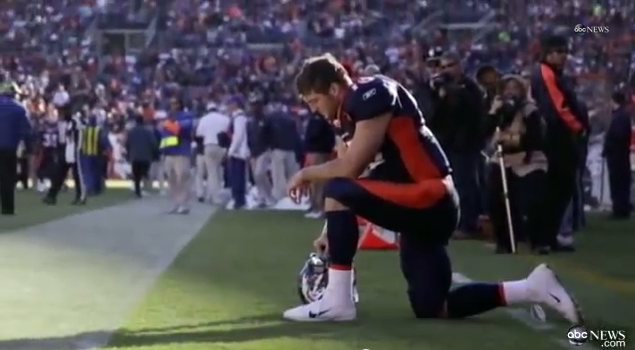 Tebowing
Tim Tebow trademarked his prayer stance, known as "tebowing" back in 2012. He said he does it as a form of prayer, and it's "just to control how it's used…make sure it's used in the right way," ESPN New York reports. The devout Christian says the trademark didn't have any financial motivation, but if he does make money off of the licensing, it would go to his charity, the Tim Tebow Foundation.
"That's Hot"
Paris Hilton won rights to the catchphrase, "That's Hot," from her tv series "Simple Life" that ran for four years. But worry not: the mark only applies to alcohol and clothing.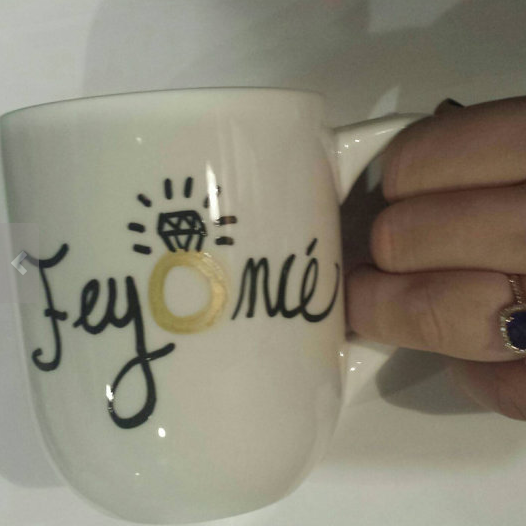 "Feyoncé"
What is "Feyoncé," you may ask? It's a combination of the word "fiancée" with "Beyoncé." Beyonce's lawyers sent a threatening letter to Etsy for selling mugs that had the word with a ring in place of the "O." It seems like a gray area since anyone can sell items on Etsy without the company's approval. But no one messes with Bey, because they removed the mugs from the site. There are still clothes and jars with "Feyoncé" on the site.
READ MORE: 11 Lessons Beyonce Taught Me
50 Cent..or 79, 89, and 99 Cent
Rapper 50 Cent (real name Curtis Jackson) sued Taco Bell for using his name to promote its menu without his permission. Taco Bell sent a joke letter addressed to Jackson to news outlets, but not until later. Jackson says he didn't know about the advertisement until he saw it in the news.
"Fear the Brow" + "Raise the Brow"
Basketball player Anthony Davis earned a catchphrase for his distinct unibrows and his playing abilities, but he decided to keep it for himself. "I don't want anyone to try to grow a unibrow because of me and then try to make money off of it," Davis told CNBC. "Me and my family decided to trademark it because it's very unique."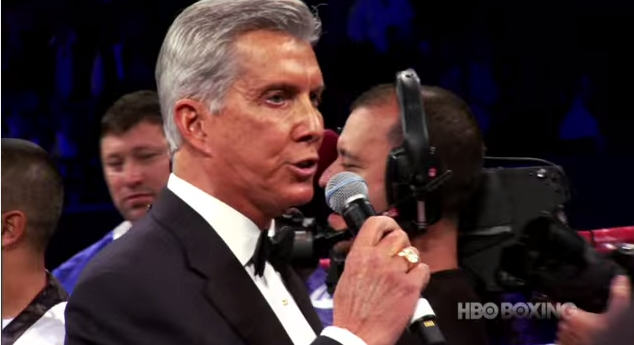 "Let's get ready to rumble"
Boxing announcer Michael Buffer received sole ownership of the catchphrase in 1992 after starting the process to get a federal trademark several years before. He made more than $400 million by selling rights to music, video games as well as personal appearances.
Contact Entertainment Producer Diana Lee here and follow her on Twitter here.