Entertainment News
7 Celeb Couples With Big Age Gaps
Does age really matter? We see celebrity romances with age gaps work out, then crumble all the time. Age gaps between celebs seem to always have mixed results when it comes to relationships. Here's a quick history of cute Hollywood couples that either called it quits or are still going strong.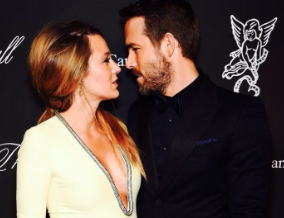 Blake Lively and Ryan Reynolds (11-year age gap) tied the knot in September, 2012. Fans will continue to countdown the number of anniversaries they'll have. A pretty lady for a handsome man. Lively also dated Leonardo DiCaprio for five months. They had a 13-year age gap. 

Heidi Klum and Seal (11-year age gap) were a power couple that many people thought would last since they seemed like a balanced couple. The duo divorced January of 2012. Seal claimed that Klum began an affair with her bodyguard. They have three children together.
READ MORE: 7 Directors' First Movies
Katie Holmes and Tom Cruise (16-year age gap) called it quits after six years of marriage. They broke it off June of 2012. They have one child, Suri, together who seems to be a child fashion trend setter. Remember Tom's rant jumping up and down on the couch on Oprah's show? It was fun while it lasted.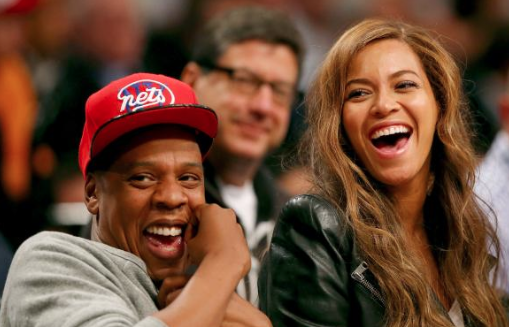 Beyoncé and Jay-Z (12-year age gap) married in 2008. They share one child, Blue Ivy. The two have a long history (dating back to "Crazy In Love" times) together with music collaborations. Things are looking good so far.
Angelina Jolie and Brad Pitt (12-year age gap) are now married, have six children (both biological and adopted) and are still going strong. The couple seems to be doing things to the beat of their own drum.
READ MORE: Film Review: 'Unbroken'
Demi Moore and Ashton Kutcher (16-year age gap) ended their marriage of six years. The duo had a campaign against child trafficking in the U.S. That was their only baby. Kutcher is engaged to "That '70s Show" co-star Mila Kunis and have a daughter, Wyatt.
Catherine Zeta-Jones and Michael Douglas (25-year age gap) have been married since 2000. Despite talk about them separating about a year ago, they still seem to be holding on.
Reach TV Editor Tanya Mardirossian here. Follow her on Twitter.