International
Thirteen Dead In Yemen In Failed Hostage Rescue
Thirteen people have been shot dead in a failed hostage rescue attempt in Yemen.
Those dead include a woman, a 10-year-old boy and an Al Qaeda leader.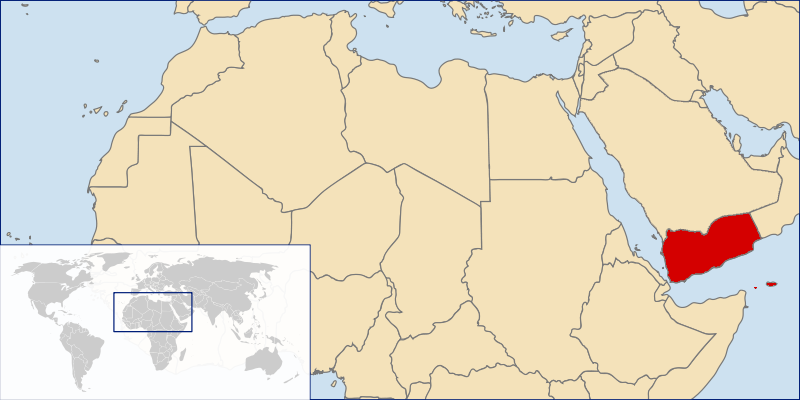 READ MORE: U.S., U.K., Pull Yemen Personnel.
Two other Western hostages were killed too, when U.S. troops failed to save the hostages from Islamist militants.
American journalist Luke Somers, 33, and South African teacher Pierre Korkie, 56, were shot and killed by their captors during the raid intended to free them, U.S. officials said.
READ MORE: U.S. Drones Strike Yemen.
The Yemeni branch of Al Qaeda is seen by Washington as one of the most dangerous branches of the international terror network.
Read more at Reuters.
Reach Web Producer David Hodari here and follow him on Twitter here.