Health
President Obama Announces Plans To Open U.S. Embassy In Havana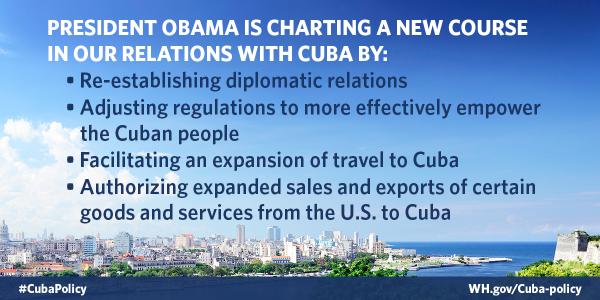 Once news was out that American Alan Gross was released from Cuba after being held captive for five years, President Barack Obama announced that the U.S. will open an embassy in Havana. Obama noted that rules on travel and trade between the two countries will be expanded.
"Neither the American nor Cuban people are well served by a rigid policy that's rooted in events that took place before most of us were born," Obama said in his speech.
READ MORE: President Obama Ready To Change Immigration Laws
As part of the new relations with Cuba, the U.S. and Cuban governments have agreed that Cuba would release an American agent and the U.S. will release three Cuban agents.
Read more on other highlights from President Obama's speech here.
Reach Supervising Executive Producer Shilpa Nagesh here. Follow her on Twitter here.