Nation and World
President Obama Ready To Change Immigration Laws
Undocumented, illegal. Whatever the term, an estimated 11.7 million people living in the United States are not legalized American citizens.
And President Barack Obama seems ready to change the laws regarding enforcement, according to reports that he will announce new presidential orders regarding deportation within the next week.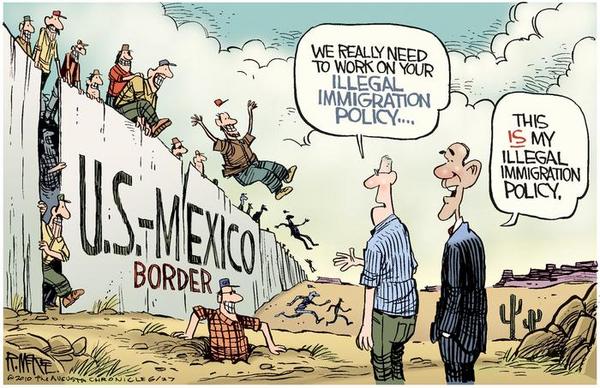 One of the major changes may allow illegal parents of American-born or legalized children to legally work in the United States and avoid deportation, according to
The New York Times
' sources.
SEE ALSO: Obama Delays Executive Action On Immigration Reform
The proposed reforms come in the wake of midterm elections that gave the majority control of the Senate to the Republican party.
Read more at The New York Times.
Reach Web Producer Arielle Samuelson here.