Entertainment News
Bond 24 Movie Title Revealed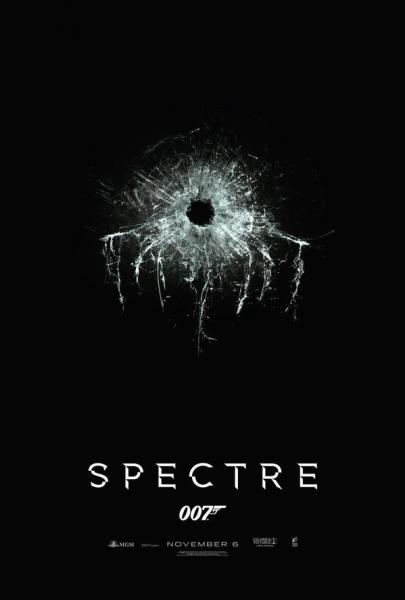 Get ready for another action-packed James Bond film headed to theaters November 2015. Today, director Sam Mendes and the cast members announced that the title of Bond 24 will now known as "Spectre".
There are hints that Spectre could refer to the terrorist group first mentioned in the first Bond movie, "Dr. No."
SEE ALSO: Lea Seydoux To Play Next Bond Girl
Daniel Craig returns as James Bond; other returning cast members include Rory Kinnear, Ben Whishaw, Naomie Harris, and Ralph Fiennes, who were in "Skyfall". Newer cast members include Lea Seydoux, who will play the next Bond Girl, and Christoph Waltz, who will play Oberhauser.
Read more about features in the new Bond movie as well as what type of Aston Martin Bond will drive in USA Today.
Reach Supervising Executive Producer Shilpa Nagesh here. Follow her on Twitter here.