Technology
Snapchat Introduces Money Transferring Service Snapcash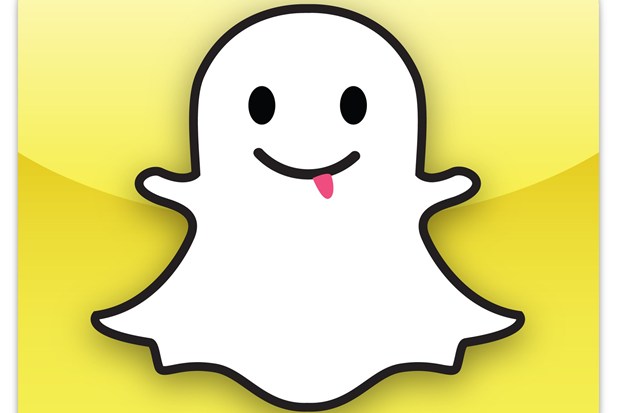 On Monday, the popular photo messaging app Snapchat announced its latest venture: money transferring. Now users can not only send selfies to friends and the obscure black hole within the company's archives, they can also send cash through a new feature called Snapcash.
And in many ways sending money through Snapcash is as simple and casual as sending a selfie. Users will be able to link their Snapchat accounts to their debit cards and when someone initiates the text-chat feature with a fellow user and types in, for example, "$5," a green button will appear to approve that amount being sent. If the recipient doesn't accept the payment within 24 hours, the money is refunded to the original sender.
While financial analysis site MarketWatch says Snapchat will be able to successfully tap into their 100 million monthly active users, of those mostly tech-obsessed millenials, Business Administration major and Director of Publicity for USC's Girls in Tech organization Erica Engle is not convinced of the feature's viability.
READ MORE: The Dark Reality of Snapchat
"There are already so many different ways to send people money online so why do we need one more?" Engle, who is also an avid user of similar money sharing services Venmo and Tapingo, said. "I wouldn't want to lose the app that I love for quick selfies to a monetary scheme such as money transfer. To me it is strange to attach such a thing to this type of app."
Snapchat now joins a multitude of apps like Venmo that have turned to peer-to-peer mobile transcations to revolutionize the sticky social situations of splitting the bill at dinner or paying back friends when your short on cash. Venmo is seamless and fun; there's a tiny, but notable, rush when someone "Venmos" you so it comes as no surprise Snapchat would want a piece of this cash pie that is expected to reach payments of $17 billion in the U.S. by 2019.
But there's an element of trust shared amongst users and apps like Venmo that Snapchat might not be able to obtain. Venmo was started solely as a money exchange service and without any major security breaches as of yet, most users are confident their bank information is kept secure.
"I could see issues with money transferring 'too easily,'" Engle shared. "Especially because Snapchat doesn't feel as secure as a banking app. I don't feel comfortable with it."
READ MORE: Snapchat to Create More Secure Update
Snapchat has had issues with keeping things private in the past (recall the 4.6 million Snapchat usernames and phone numbers leaked online early this year), but Snapchat will hand over all of the internal money handling to Square Cash, a service similar to Venmo.
"We set out to make payments faster and more fun, but we also know that security is essential when you're dealing with money. Square has a ton of experience in this area and out teams have been hard at work to make Snapchash a great experience for everyone," Snapchat said in a statement.
For now, it remains unseen if Snapcash will catch on with the same speed its parent figure experienced just over three years ago. But for now enjoy the flashy video Snapchat sent to its users first introducing Snapcash.
Reach Staff Reporter McKenna Aiello here, and follow her on Twitter.