Science
French Scientists Found Possible Cure for HIV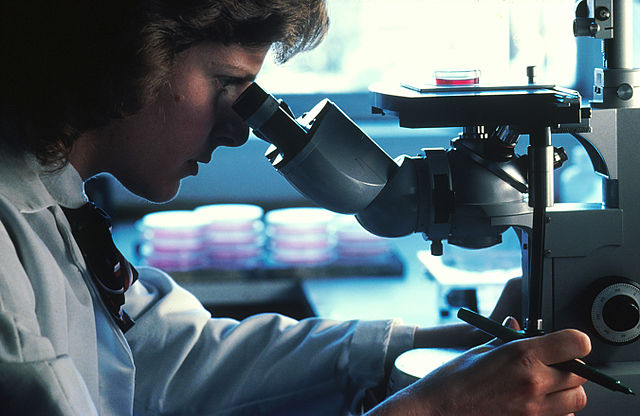 French scientists think they discovered a new path in curing HIV and AIDS. They studied two men who tested positive for HIV, but don't show symptoms.

READ MORE: Other Major Diseases Are Going Untreated In West Africa Because of Ebola


It appears that a certain enzyme in their bodies mixed with a protein. This changed the genetic code of HIV and made it inactive, although still present.

While many experts doubt the testing methods used in this case as well as the replication of the natural phenomenon, these scientists think this enzyme could eventually lead to a cure.

Read more from AFP here.

Follow web producer Stassy Olmos here.