Music
7 British Bands You Should Be Listening To
Los Angeles locals have the world of music at their feet. Iconic music venues coupled with a number of labels and a reputation for talent make Los Angeles the go-to place for music. On the plus side, this makes finding good music a breeze. But maybe too breezy, as great bands who are based elsewhere are passed over all too often.
On that note, here are seven U.K. bands to add to your playlist.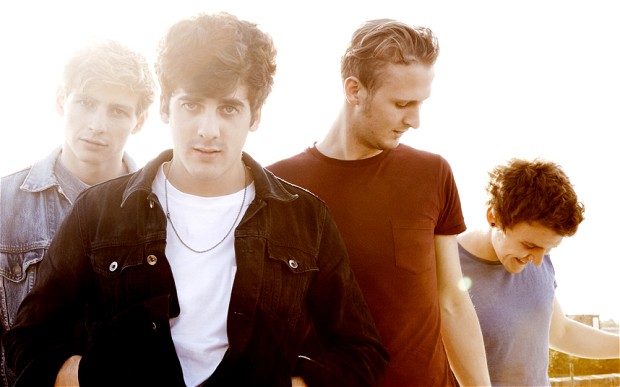 Circa Waves
September saw this talented group of four including Kieran Shudall (vocals, guitar), Sian Plummer (drums), Sam Rourke (bass), and Joe Falconer (guitarist), opening for English indie-rock heartthrobs, The 1975, on their sold-out U.K. 2014 tour. October brought on Circa Waves' appearance stateside where they took on The Independent in San Francisco and made a local stop at The Echo, among others. Now they are back in the U.K. on their biggest headlining tour to date. In the meantime, DJ Zane Lowe selected their second single "Stuck in My Teeth" as his "Hottest Record in World," and they released their EP in June.
Recently, The 1975 has chosen Circa Waves as their main support for the entirety of their Australian tour come 2015, and DJ Zane Lowe has put "Stuck in My Teeth" up against the likes of Alt-J and The Black Keys for "Hottest Record of the Year." All this, without even a full-length album to their name.
READ MORE: Circa Waves: Can Indie's Newest Band Bring Back Rock 'n' Roll?
Rumor has it their debut album can be expected as early as the beginning of the year. Enjoy.
The Wytches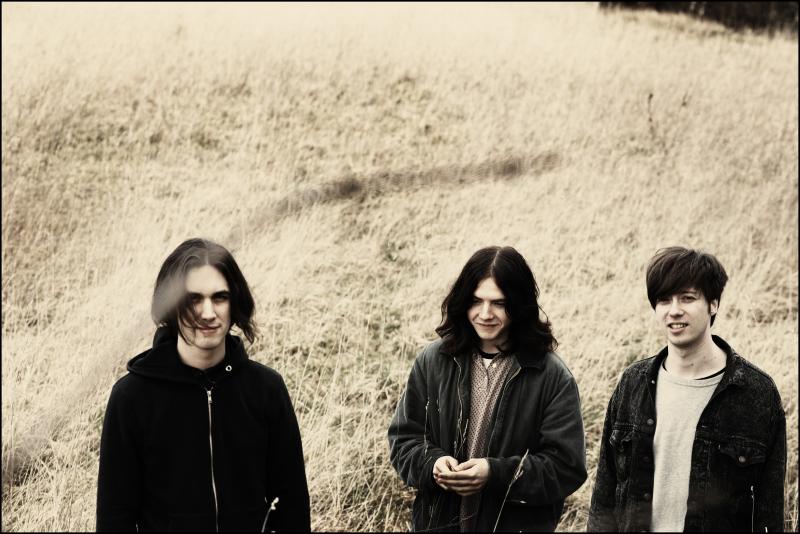 Introducing The Wytches: Kristian Bell (vocals, guitar), Dan Rumsey (bass, vocals), and Gianni Honey (drums).
This Brighton-based rock trio was formed in 2011 and released their debut album "Annabel Dream Reader" this August. In the meantime, the Wytches released singles "Robe for Juda" and "Beehive Queen" as well as their EP "Thunder Lizard Revisted" with Hate Hate Hate Records and opened for Blood Red Shoes, The Cribs and Drenge. They signed to Heavenly Recordings (U.K.) and Partisan Records (USA) in 2014.
The Wytches finish up their headline tour across the U.S. come the end of November and will head back to the U.K.
Little Comets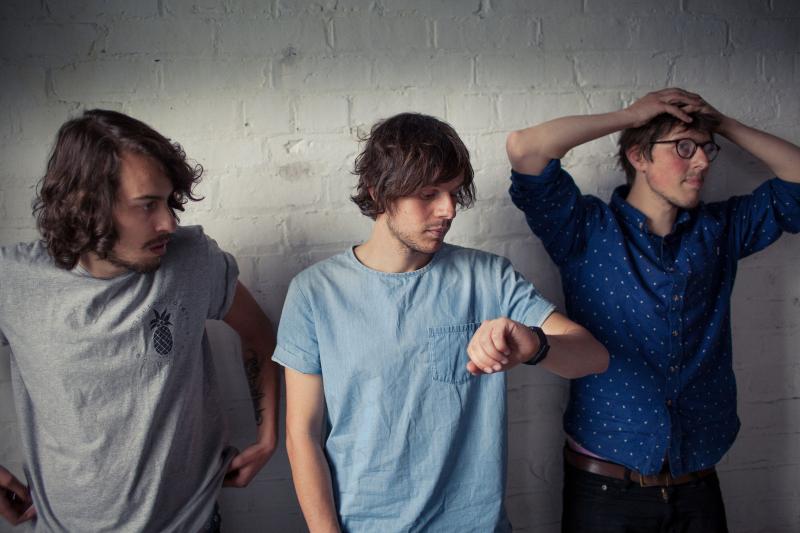 This English trio, including brothers Robert (lead vocals, guitar) and Michael (lead guitar) Coles, as well as Matt Hall (bass) has been around the block with labels. Little Comets were previously signed with Columbia, released past albums with Dirty Hit, and most recently, worked with The Smallest Label on their self-produced album "Hope Is Just A State Of Mind" to be released February 2015 with a U.K. tour to follow.
Their label shifting is testament to the band's commitment to music that is "heartfelt and communicative." Little Comets has come a long way after "break[ing] from [Columbia's] grizzly clutches" and getting their album back "after [the label decided] that it didn't sound enough like Ke$ha." The mastery of their own sound is evident in their series of three EP's including "The Gentle", "Salt", and "The Sanguine" which explore complex issues of assisted suicide and sexual violence among other topics too often ignored by the mainstream.
Have a listen.
Childhood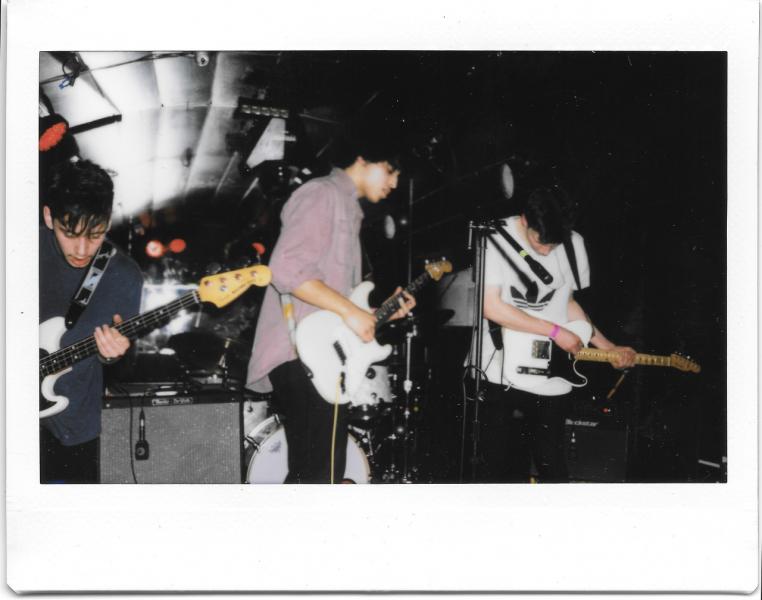 London-based Childhood is quintessential indie-pop: softly-lulling, study-session friendly, indie-pop. Comprised of Ben Romans Hopcraft (vocals, guitar), Leo Dobsen (guitar), Daniel Salamons (bass), and Jonny Williams (drums), Childhood is making their way through Europe as the main support for Bombay Bicycle Club.
The band's most recent album, "Lacuna" dropped in August and was produced by Dan Carey, who has worked with La Roux, Franz Ferdinand and M.I.A. in the past. No news of a U.S. tour…yet.
Catfish and the Bottlemen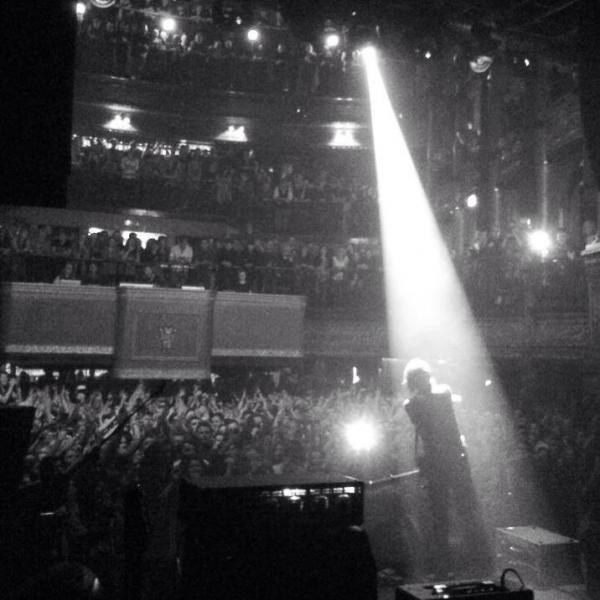 Less than a year ago, Welsh band Catfish and the Bottlemen were overlooked openers for aforementioned Little Comets. Fast forward to now when this Llandudno quartet's debut album climbed U.K. charts to reach the tenth spot and the band is selling out headlining performances across the U.K. Indie-alternative Catfish and the Bottlemen will finish their European tour with a brief stop in Australia before making their way to the U.S. in February following the release of their album, "The Balcony" via Communion Record.
Find tickets for their Feb. 9 show at the Troubadour here and tickets for their San Francisco show here starting this Friday, Nov. 21.
Catfish and the Bottlemen with Vann McCann (vocals), Johnny Bond (guitar), Benji Blakeway (bass) and Bob Hall (drums) are a band to keep an eye on.
Eagulls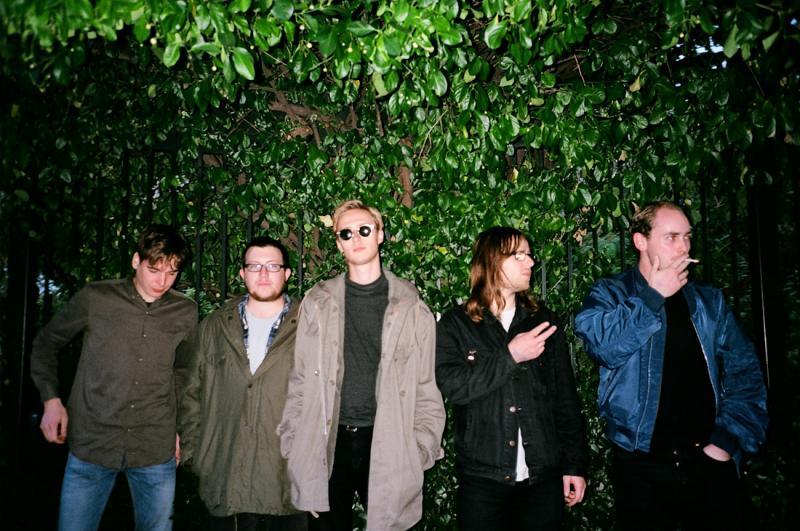 Another Partisan Records gem, Leeds-based Eagulls have taken the post-punk scene by storm since signing in 2013 and releasing their debut self-titled LP in March of this year. Mark Goldsworthy (guitar), Henry Ruddel (drums), Liam Matthews (guitar), Tom Kelly (bass), and George Mitchell (vocals) have played since 2009 supporting Iceage and Merchandise while releasing their first single "Council Flat Blues" and first EP in 2012.
2014 saw a tour as Franz Ferdinand's main support, a performance on the "Late Show with David Letterman," and a U.S. tour for Eagulls, who will start next year with Laneway, an indie music festival.
Voyeurs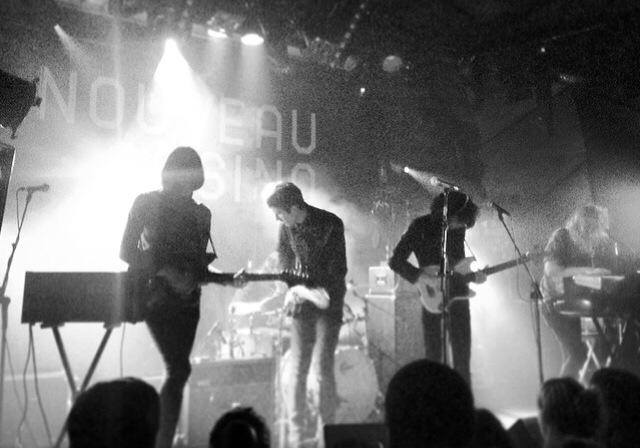 Formed in 2012, London based post-punk quintet The Voyeurs, formerly known as Charlie Boyer and The Voyeurs, is comprised of Charlie Boyer (vocals, guitar), Samir Eskanda (drums), Danny Stead (bass), Sam Davies (guitar), and Ross Kristian (keyboard). The band recorded singles with label Blank Editions, quickly finding a new home at Heavenly Recordings where they released their debut LP "Clarietta" in 2013.
The Voyeurs dropped their latest album "Rhubarb, Rhubarb" Nov. 10. The seemingly simple, peculiar album title comes from the old practice of repeating the phrase "rhubarb, rhubarb" to give the appearance of background dialogue on stage – in effect "making noise, but not really saying anything." Frontman Chalie Boyer channels this antiquated root while noting, "today people are commenting on things all the time, commenting in new ways – Twitter and things. But a lot of it's just more background, another kind of 'rhubarb, rhubarb.'"
Check them out.
Reach Staff Reporter Emilie Dylewski here.