National
Texas Abortion Clinics Will Remain Open For Now, Supreme Court Rules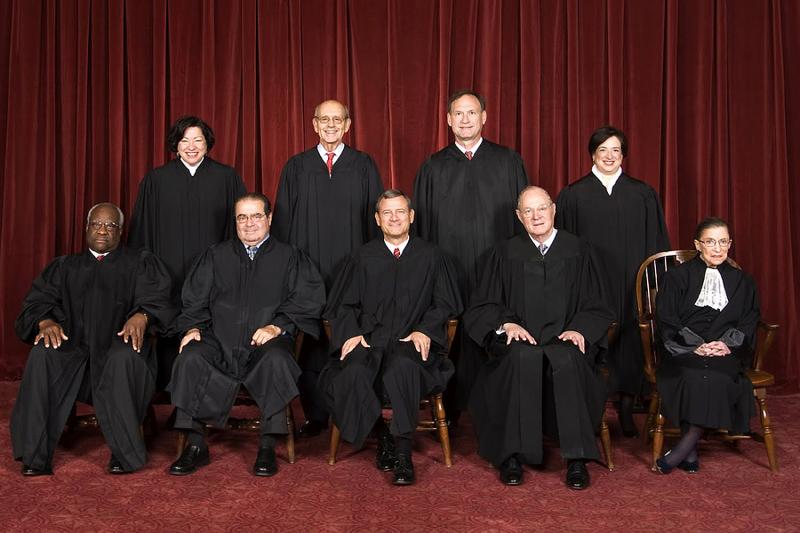 The Supreme Court blocked an earlier ruling on Tuesday which would have closed most Texas abortion clinics under new state standards.
According to the Supreme Court, the clinics will stay open as the appeals go through the system.
SEE ALSO: DIY Abortions On The Rise In Texas
The ruling also struck down a requirement that doctors who perform abortions must have admitting privileges at a local hospital, which would have further limited the availability of abortions.
Read more at the N.Y. Times.
Reach Web Producer Sophia Li here. Follow her on Twitter here.